In today's time, a pre-wedding photoshoot is a must for every couple who are going to get married soon. This photoshoot is done to capture the chemistry of the new couple beautifully before they tie the knot.
For making your pre-wedding shoot images unique and awesome, you need to take care of a lot of things. Among these things, your clothing is the main element. But, finalising the clothes of the pre-wedding shoot in the hustle-bustle of marriage preparations isn't an easy task.
So, if you haven't finalised your pre-wedding shoot outfits yet, then consider these 10 clothing ideas to look amazing in the shoot photos:
Suggested Read: 10 Killer pre-wedding shoot Ideas
Heavy Embroidery Anaarkali Gown: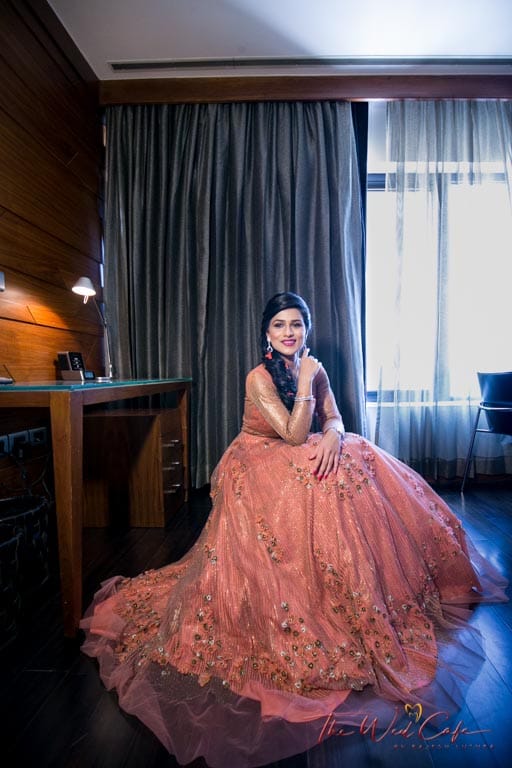 If you want to portray a royal look, then you should go for heavily embroidered Anarkali gowns. You can find these in many colours and designs in the market. People with fair complexion can go with green or royal blue colours.
Suggested Read: How to find the Best Photographer for your Wedding
You can look like a real Indian bride before your wedding ceremony! Yes, your pre-wedding photoshoot is the right occasion for this. You can buy any stylish red bridal lehenga to add some wedding vibes in the images.
Suggested Read: Tips for your Bridal Portraits to win a million hearts!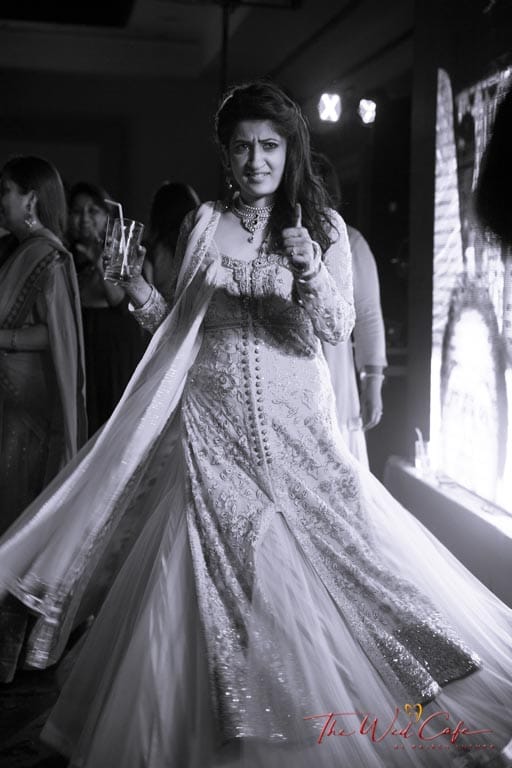 To make your photoshoot outfit different from your D-day dress, you can also go for long Kurti lehenga. These are in trend nowadays. It will look amazing in grey colour or any other lighter shade of your choice!
Suggested Read: How to Pose for your Wedding Pictures
Princess Style Long Gown: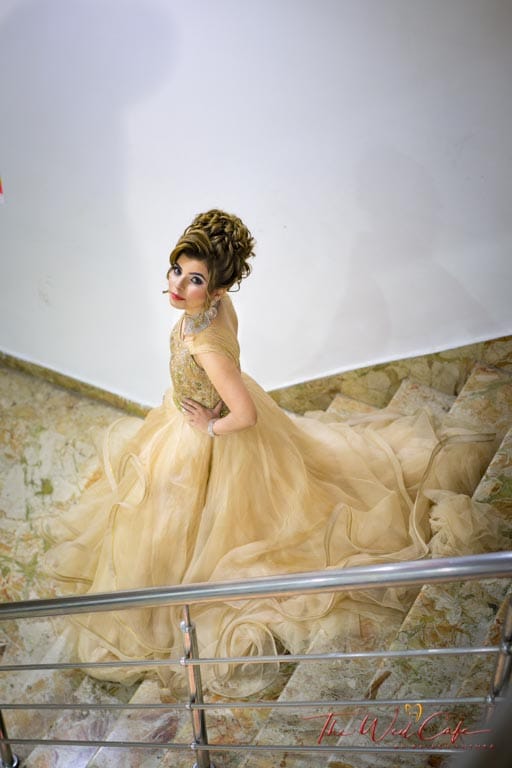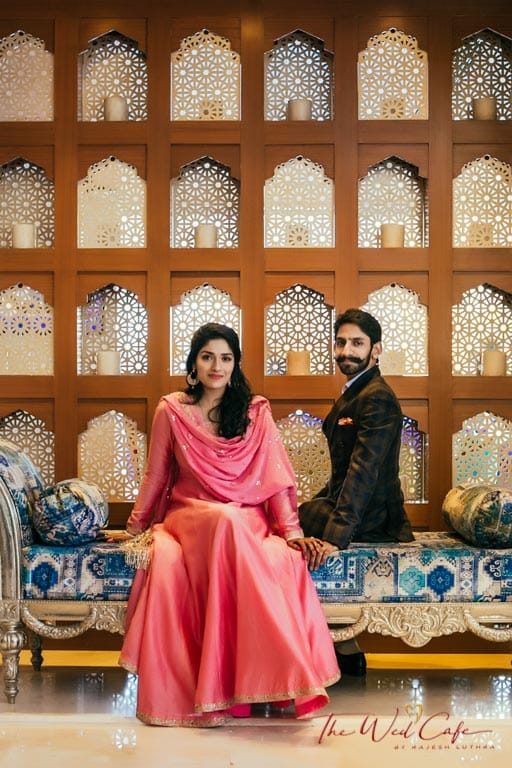 If heavy outfits aren't your thing, you can go for something delicate like a floral Kurti. A white colour Kurti with colourful floral prints will perfectly reflect your elegant side. You can team it up with light floral headband and jewellery.
Suggested Read: Why Pre-Wedding Photoshoots Are More Than Just A Trend?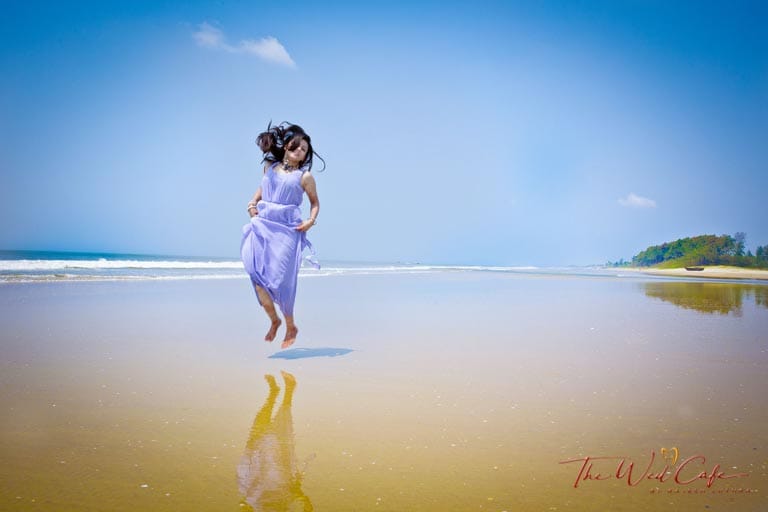 You can also carry a casual look for your pre-wedding shoot by opting for a one-piece dress. There is a different sophistication in that look. Plus, you get so many options to choose from. You can buy patterned one-piece, floral one-piece, or solid colour one-piece dress as well.
Suggested Read: What to wear on a pre-wedding shoot?
Off-Shoulder Satin Dress: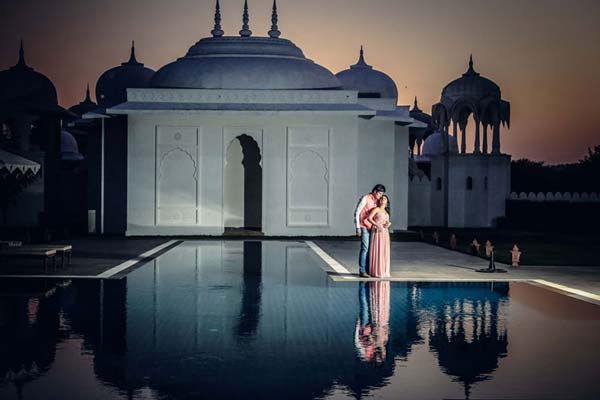 If you want to portray a modern look, then you can buy an off-shoulder satin dress for your photoshoot. Off-shoulder dresses are in fashion. So, you will get a lot of variety. Go for a single colour as the combination of two or three colours won't look that much elegant. You can choose any colour from blue, red, yellow etc.
Suggested Read: Beautiful Ways to Amp-up your Wedding Photos with Flowers
If you are a Punjabi, then you can also try Punjabi style suits. These will give you an ethnic traditional look. You both can look like a desi couple by dressing in a Punjabi dress. Plus, you can plait your hairs and wear colourful bangles to complete the look.
Suggested Read: The Ultimate Checklist for Flattering Pre-Wedding Photoshoot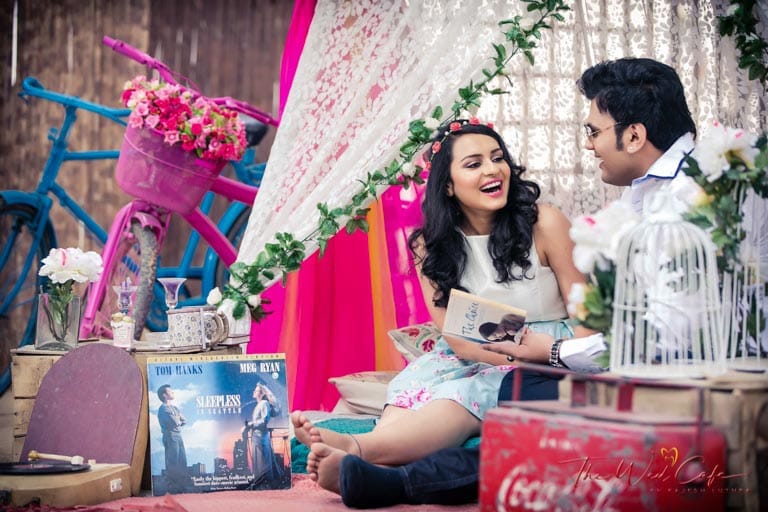 You can try short dresses on your pre-wedding shoot as well. There is no necessity to go traditional, like every other couple. For this look, you can try casual denim shorts with any t-shirt you like. Your partner can also dress in casuals for making the photos natural!
Suggested Read: Things You Should Keep in Mind for An Outdoor Pre-Wedding Photoshoot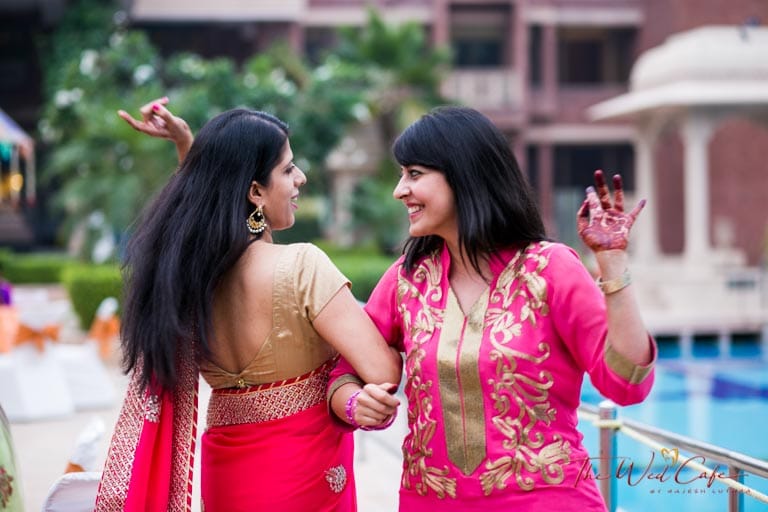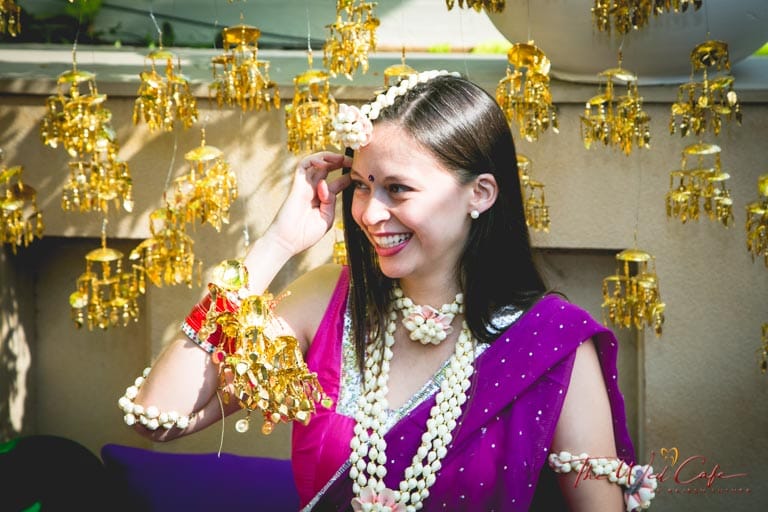 Saris are also a right pick for your pre-wedding shoot. If you have a good height, then you will look even more beautiful in this look. You can buy any plain sari with different colour blouse. The combination of golden blouse and a red or blue sari is ideal for a pre-wedding shoot!
Suggested Read: Family Photo Ideas To Make Your Wedding Album Memorable