A lot of weddings have been getting cancelled or postponed due to COVID-19.
It has indeed changed so much around us and it is going to be around for a while. A lot of to-be brides and grooms have been looking for ways to adjust to this 'new normal' of living and planning their Big Day. With Coronavirus sticking around for a little longer than expected, it doesn't mean you cannot get married or can't enjoy your ceremonies to the fullest.
With the lockdown and restrictions in place, the government allows weddings to take place with a maximum of 50 guests. These days couples prefer intimate weddings as they get to enjoy it in the most comprehensive way and also have the most important people around them in their time of happiness and joy.
With this being said, the venue of your intimate wedding is of utmost importance. So, if you are now wondering about where to host your wedding with a guest list of a maximum of 50 people then read to find out more!
With any further delay, read more to find out all the amazing venue options where you can host your dream wedding with your most loved and close ones.
Suggested Read: Weddings during Corona Virus Pandemic: How to Plan, Adjust & Manage
A Religious Place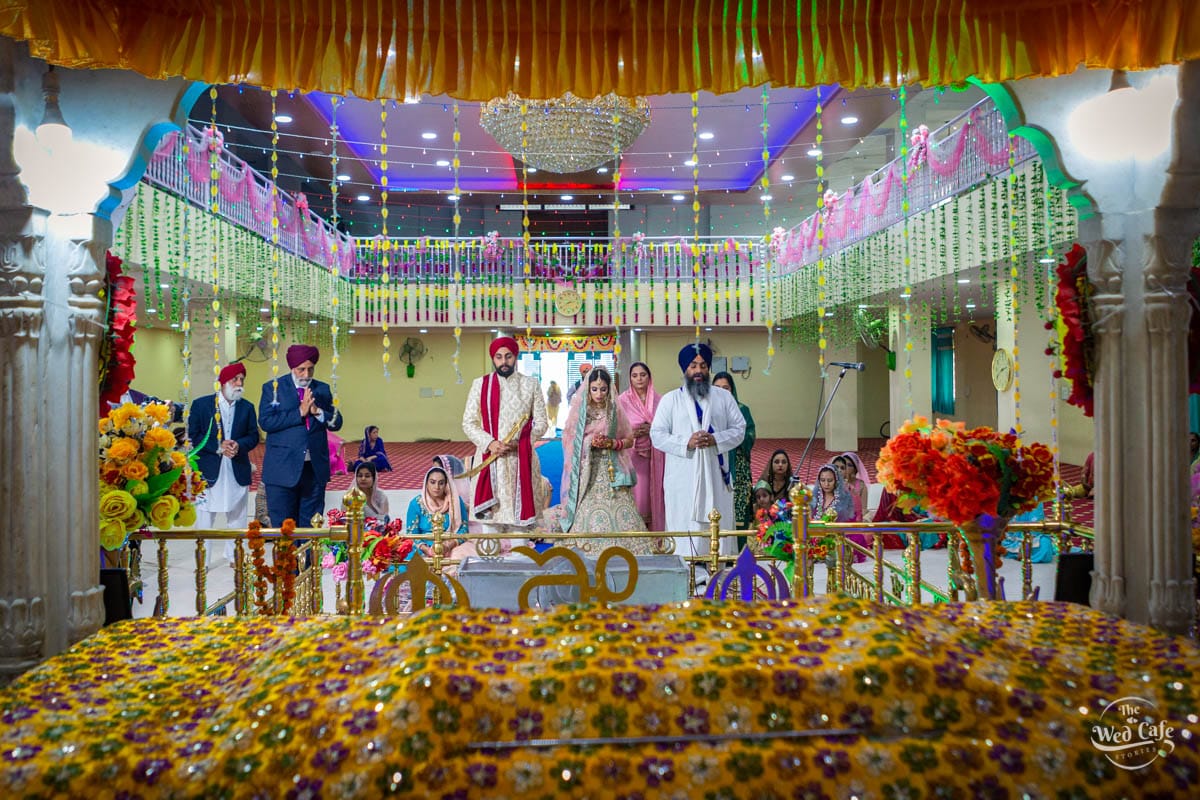 A religious place or a place of worship seems to be apt to host an intimate wedding with just 50 guests as most religions have traditions and rituals that need to be carried out during the wedding. What better place to have these ceremonies performed other than the place of worship itself? Post the main wedding traditions, you can host a reception in one of the other venues mentioned below.
Suggested Read: Top Wedding Trends that will Rule 2020
Air BnB Properties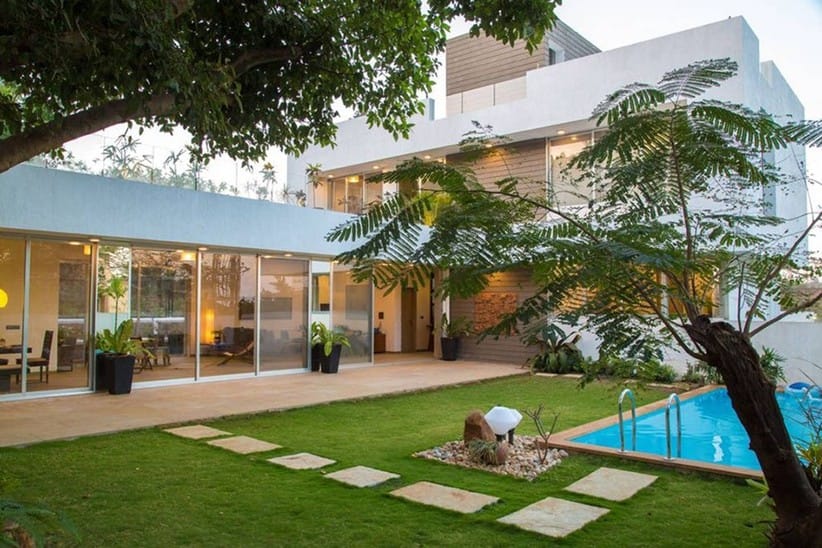 Image source: Wedding Wire

Air BnB has some stunning variety of properties in every city and country that you can rent out for your intimate wedding. You can pick a bungalow or a villa with a gorgeous view. They also have plenty of farmhouses with private pools attached. Depending on your guest list and the amenities that you require for that day, you can pick a beautiful property to host your wedding there.

Suggested: Wedding Dates in 2020 & 2021
The Courtyard in Your Own House
If you are living in a house with a spacious courtyard then bingo! It is the best venue with your intimate wedding ceremony. With the right decor and other arrangements in place, you can transform your regular looking courtyard into an impressive venue for your wedding. If you opt for this, you will also save a lot of money on venue renting which you could rather use for other wedding expenditure.
Suggested Read: Top Wedding Trends that will Rule 2020
Your Living Room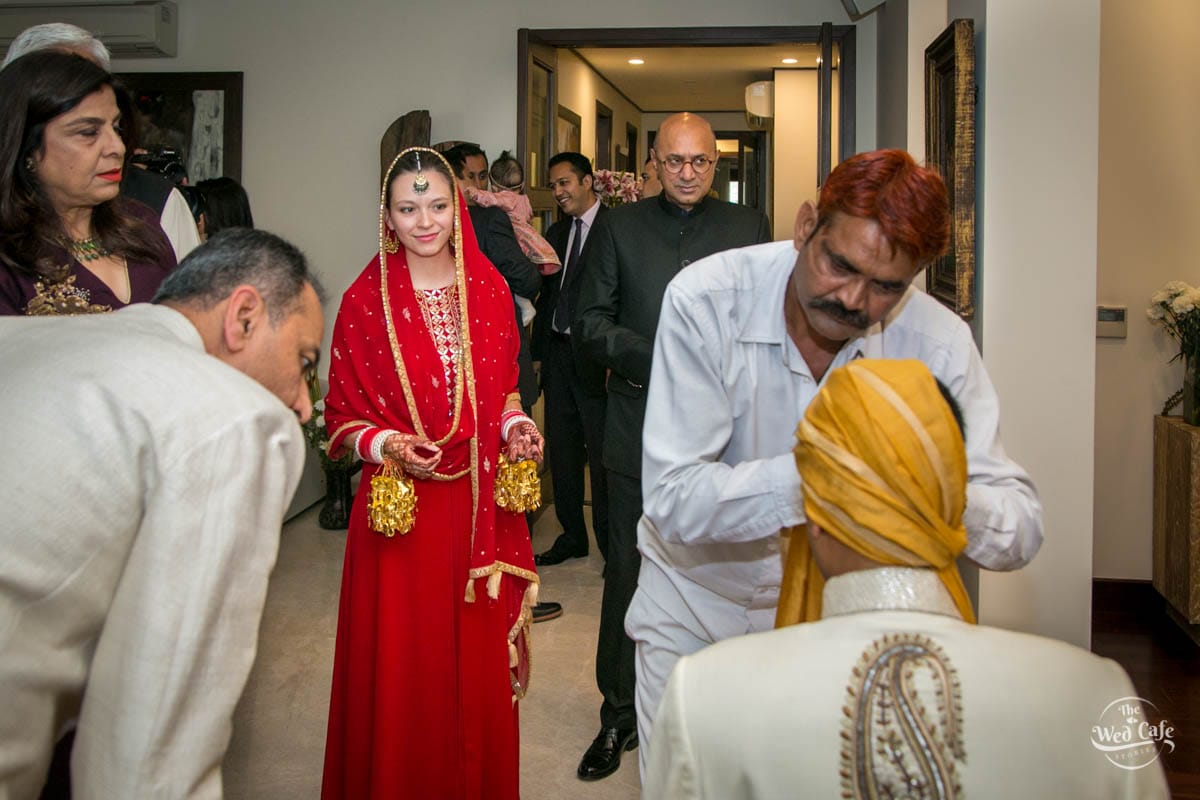 If your guest list is just about 20 people or less then you do not even need to stress about stepping out of home and looking for a venue. You can celebrate and enjoy all your rituals in the comfort of your house with all your loved ones. What better place than your own house to start a new journey of your life.
The Terrace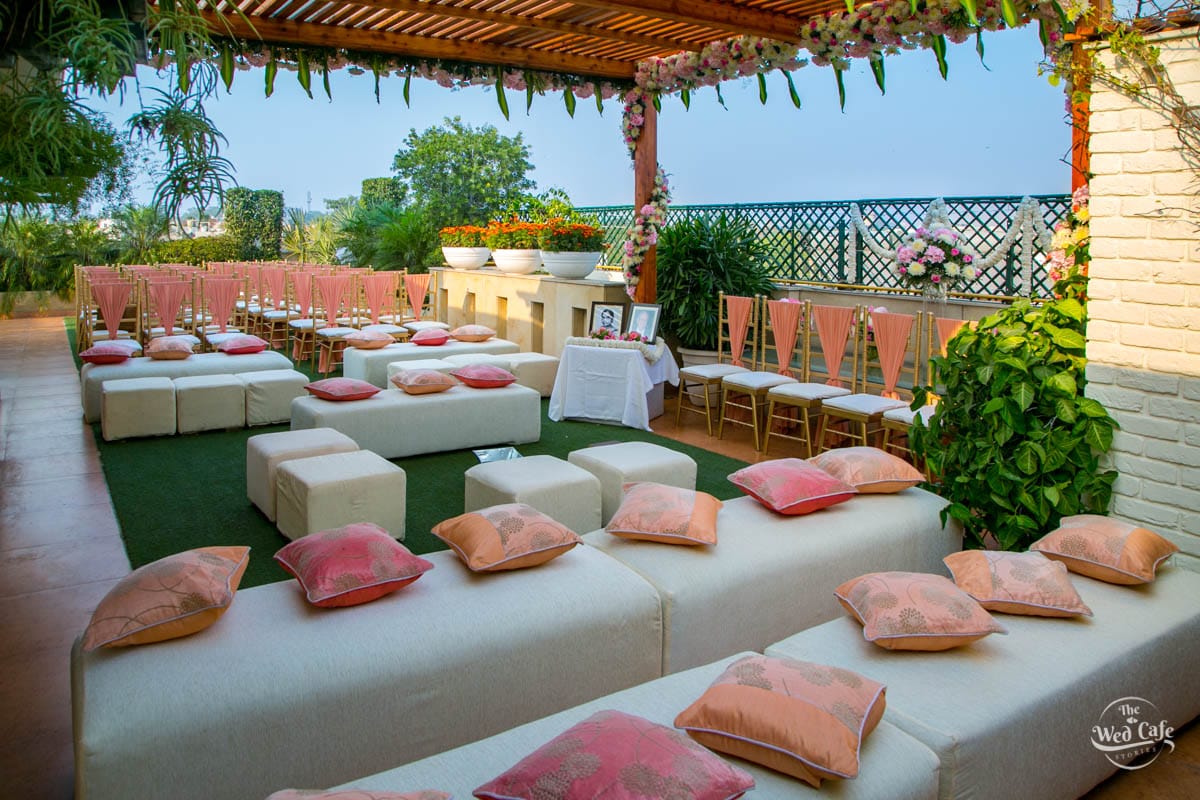 The terrace is another cozy and beautiful location to host your intimate wedding with a guest list of up to 50 people. If you don't have a courtyard or a spacious living room, then you can always turn your terrace to a picture-perfect location. Opt for some fairy lights and good decor as it will really help elevate the look of the location. Not just the main wedding but you can also consider the terrace for your functions like the Haldi and Mehendi ceremony.
Suggested Read: 5 key things to consider while hiring a Wedding Photographer
Lawn Or Garden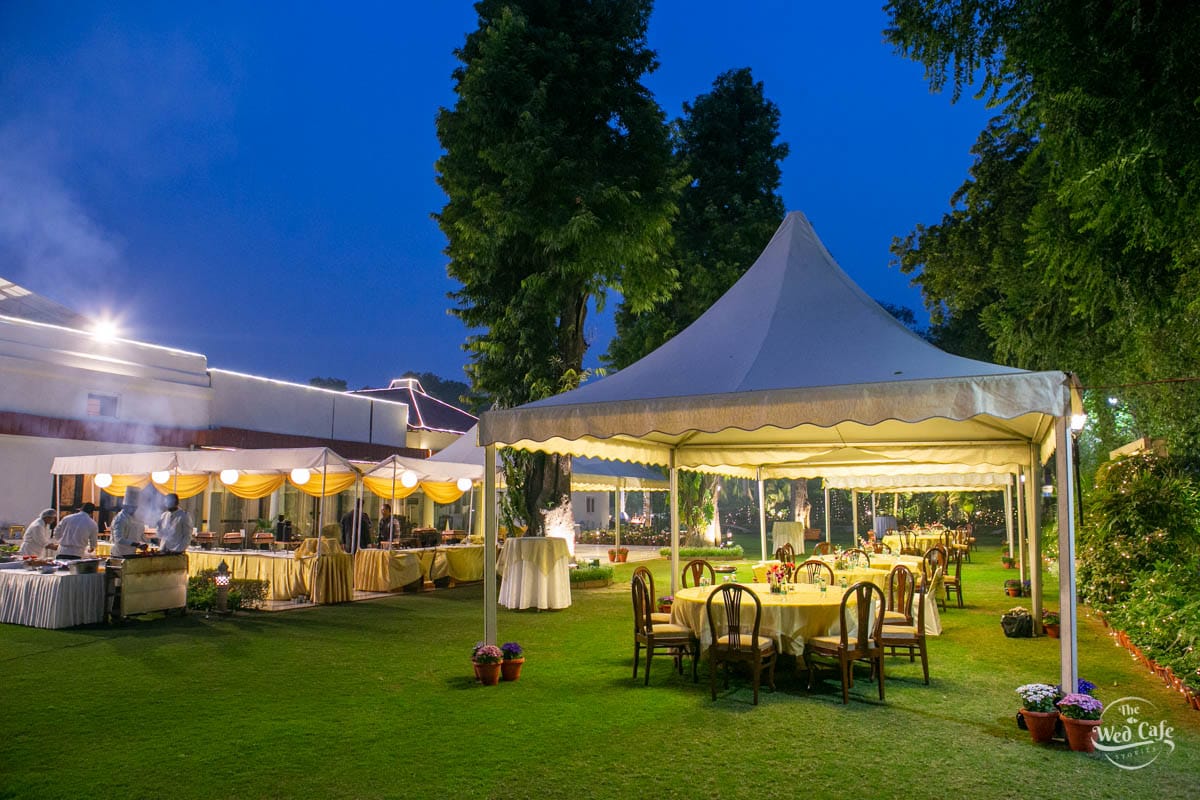 A garden or a lawn top our list for a serene day wedding. You can decorate the place with some DIY decor like hanging lamps and colorful umbrellas or even scented candles. Open green lawns have always added to the aesthetics of the natural photo frame. So, celebrate the happiest day of your life in an open green lawn with your closest loved ones.
Suggested Read: Why you must Hire a Professional Photographer for the smaller functions of your Wedding
Small Restaurants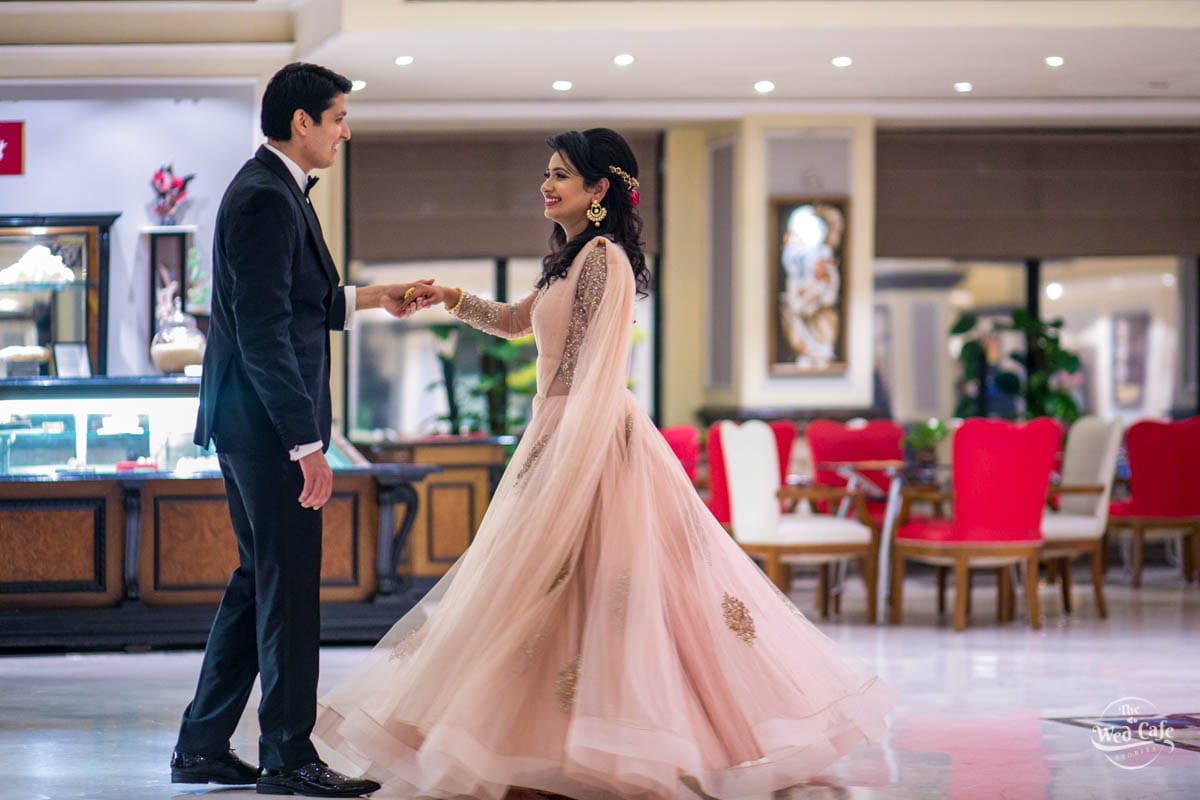 How about hosting your intimate wedding at a place where you had your first date? Romantic isn't it? A lot of restaurants are now opening up for wedding celebrations so go ahead and choose a restaurant that holds a special value for you and your spouse.
Suggested Read: 5 Things You Should Look For In A Great Wedding Photographer
Your Backyard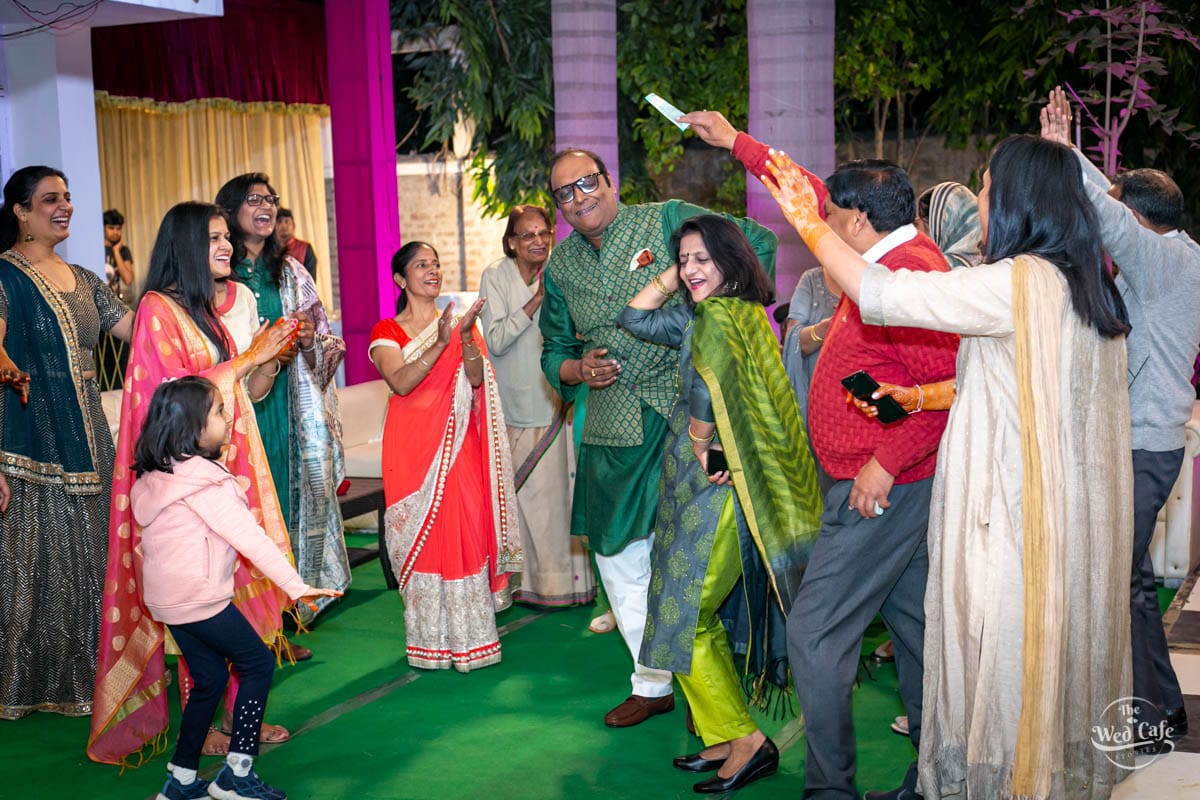 A backyard wedding is a huge hit in many countries. If you don't have one, you can definitely ask your friends or family if they have backyards where they live, and then you can convert it into a dreamy wedding venue. Backyard weddings have a very cozy aura to it with fairy lights, good food and happiness and love all around. This would be an experience that your friends and family would always hold close to their hearts.
Suggested Read: 6 Things you should keep in mind after choosing your Wedding Photographer
A Farmhouse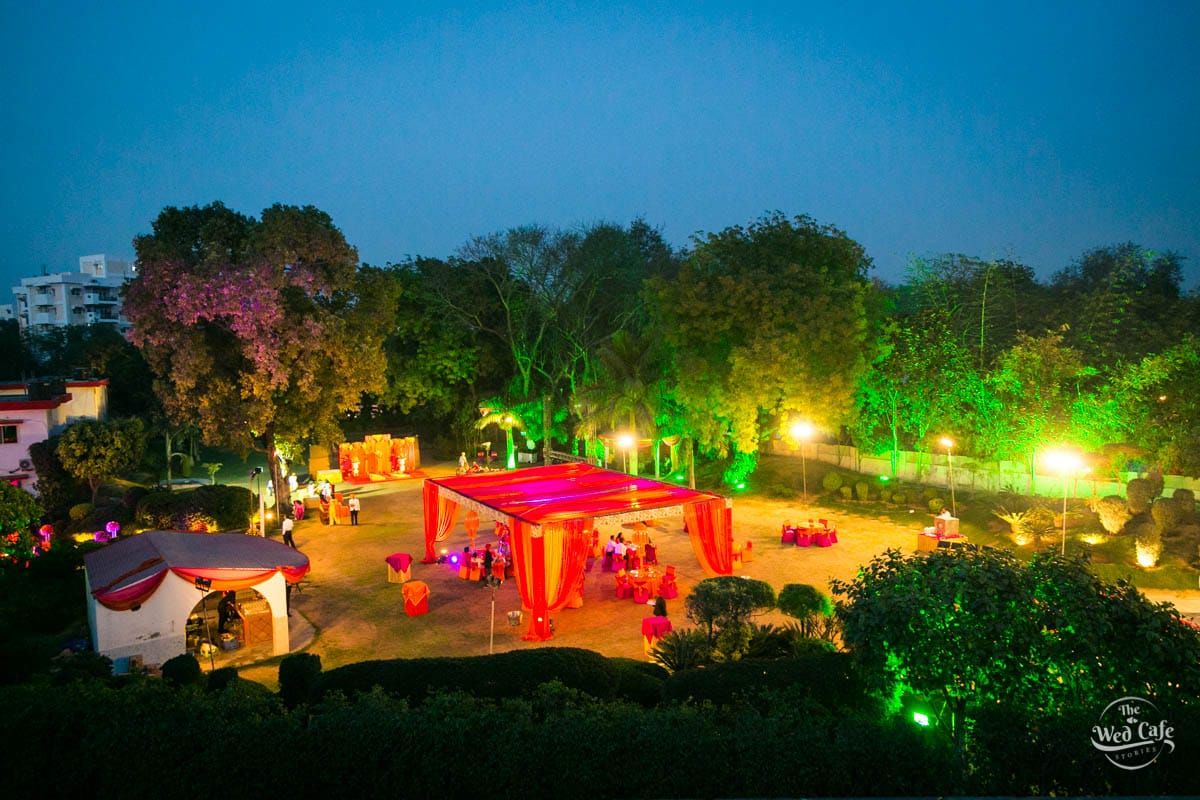 A farmhouse is another perfect destination to host your less than 50 people intimate wedding. A farmhouse is generally spacious enough for some bright and aesthetic decor. The only thing to keep in mind while finalizing on a farmhouse as your wedding venue is to ensure that it is accessible and feasible for all your guests to travel and reach the venue.
Suggested Read: How to find the Best Photographer for your Wedding
Community Halls
Many hotels and banquets are now slowly starting to open up for business. However, you can also opt to host your wedding at a nearby community hall which is convenient for you and your better half. With whatever venue option you go for, remember to abide by the rules and safety protocols laid out by the government.
Suggested Read: Why You Need A Candid Wedding Photographer
Benefits Of Planning A Cosy Intimate Wedding
With Coronavirus around, an intimate wedding with guests up to 50 people is actually a blessing in disguise. If you cannot make up your mind whether you should go in for an intimate wedding or not, then here is a list of few benefits curated by us that will encourage you to plan a surreal intimate wedding.
1. A Budget Wedding
An intimate wedding with a maximum of 50 guests is surely going to be very budget-friendly as compared to a well-planned lavish wedding with a guest list of over 100 people. While a small wedding wouldn't be too heavy on the pocket, it can yet be done as dreamed by you and your partner.
2. Multiple Venue Options
When you are hosting a wedding with just a few guests on the guestlist, you have nothing to worry about when it comes to a venue. If your guests reduce, the options in venues increase as you can opt for a variety of indoor and outdoor spots.
3. Involvement Of Guests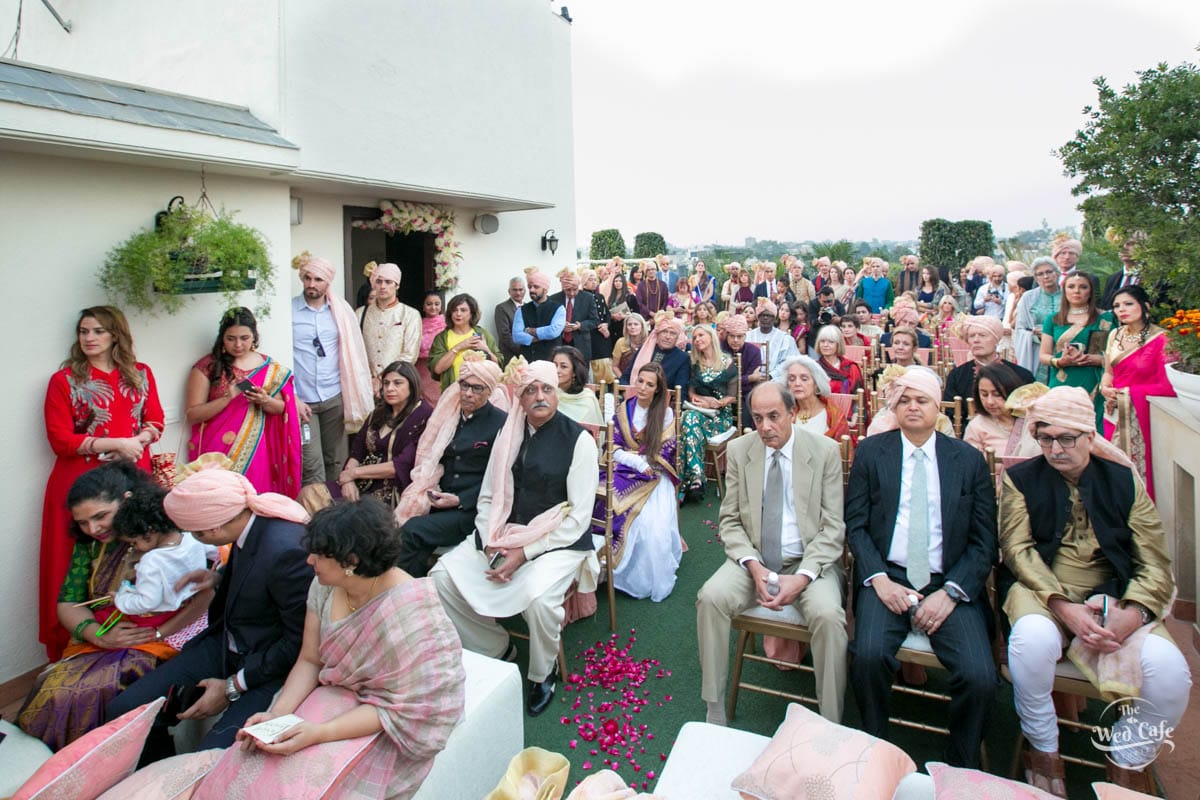 If your guest list is above 500, the chances of you bonding with each of them is very low. Whereas with guests at a maximum of 50 people, you will be able to engage and enjoy with all the guests attending the wedding.
4. A Family Affair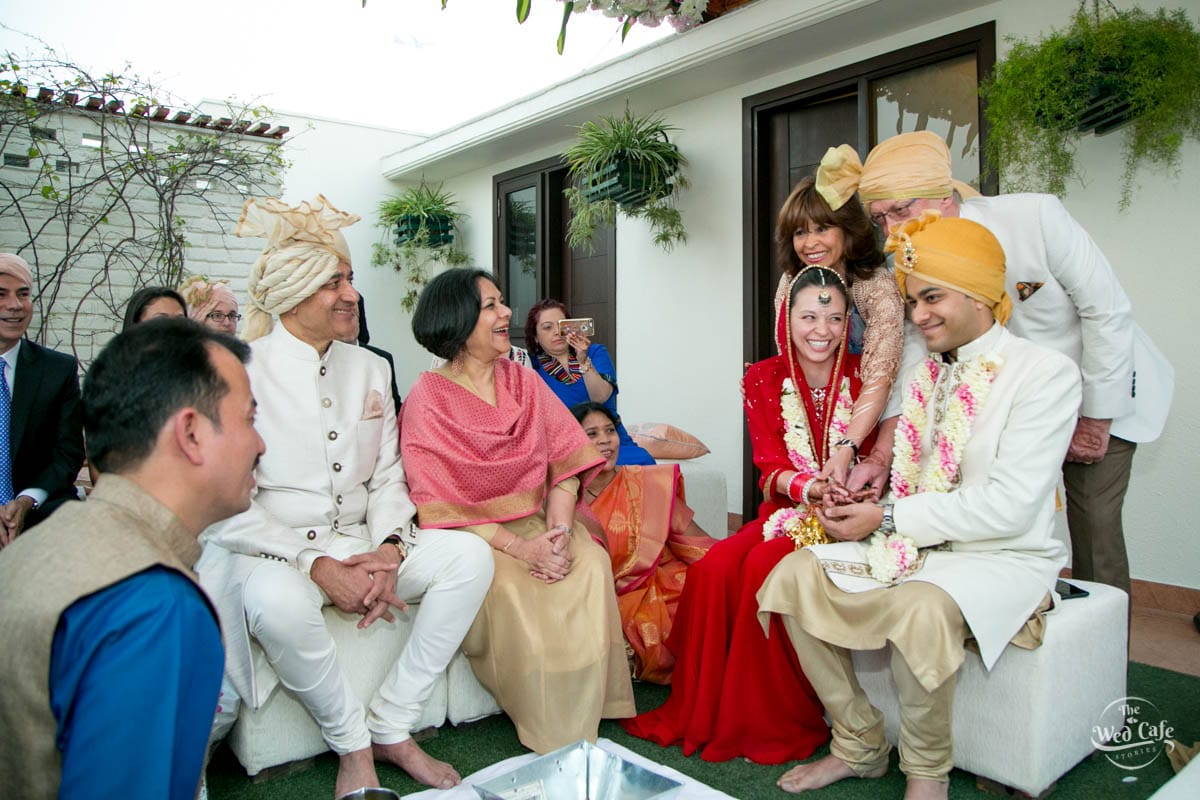 If you are planning an intimate wedding then you have such beautiful memories to make with your close family and friends. In the case of big fat weddings, it's all a hustle-bustle and you do not get to meet and spend time with all your guests.
5. Apt For Destination Weddings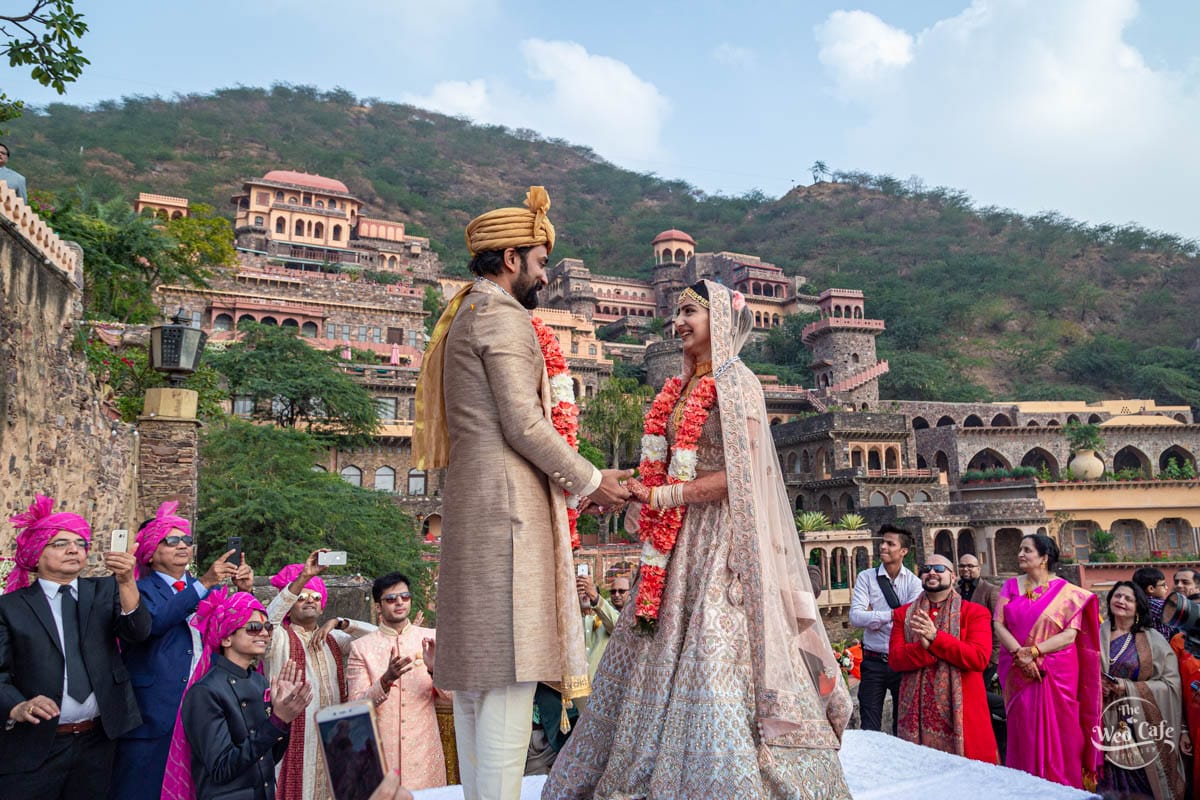 A destination wedding planning is a very tricky one. While planning a destination wedding the guestlist always has an impact on all your arrangements and planning as you always have to think about their travel and their accommodation. When it comes to an intimate wedding with just 50 guests, travel and accommodation wouldn't be of such a concern.
6. Easy Planning
An intimate wedding is an easy one to plan and manage. With a smaller guest list, you have lesser things to look after and worry about. This is an absolute blessing as generally a big fat wedding turns out to be a very stressful affair for the couple. Right from the planning to the budget and finally, the execution, hosting an intimate wedding with a maximum of 50 guests is a stress-free affair.
7. Quality Time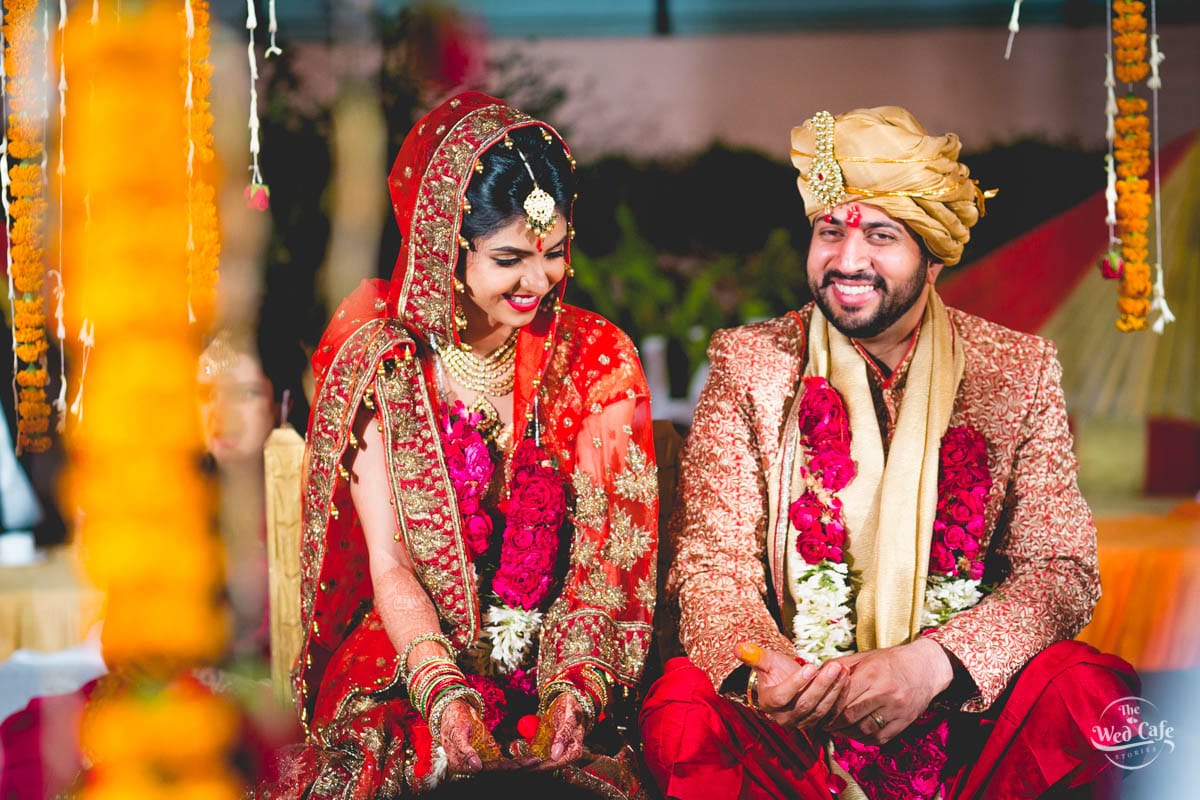 The biggest advantage of hosting an intimate wedding is that you get to spend the most special day of your life with the ones you love the most and people who are very precious to you. With just the closest people at your side, there would be no awkward moments or nothing for you to be conscious about. At the end of this beautiful day, you will surely be left with warm memories to cherish all your life.
Conclusion
Don't let the current situation disrupt your happiness or your planning. You can still plan and host your dream wedding in any of these venues listed above. It is your wedding, a day full of love, joy, happiness and excitement. A day to celebrate with your most loved ones.
You can choose an indoor or an outdoor venue to host your big day and also get in touch with the right photographers and decorators who will help you convert all your dream ideas into reality.
Let us know in our comments section if you have other venue ideas to host an intimate wedding with a maximum of 50 people.
We hope you have a beautiful wedding and an even prettier wedding!