Sitting on a stage and getting clicked in the same pose with different people for hours on end sounds really boring. But that's what most brides and grooms have to do when mediocre photographers make their wedding album.
This is where candid wedding photographers come in. Indian wedding photographers are now evolving in their style of wedding photography and don't believe in static shots of just the bride and groom anymore. Now, it's more about candid shots of everyone in the wedding party and capturing moments which mean something to the bride and groom.
Suggested Read: Best Ideas For Indian Wedding Photography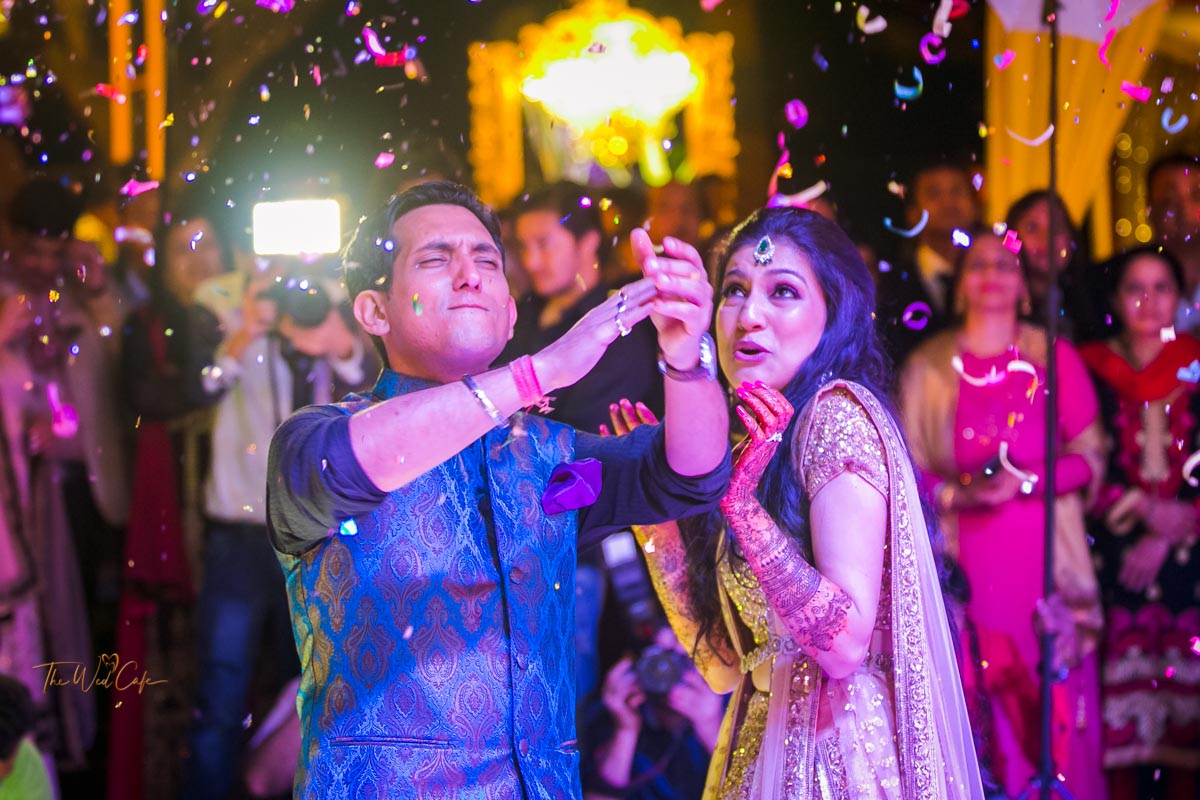 Candid wedding photography is fast making its presence felt at Indian weddings, but several couples still opt out of candid photographers hoping that their untrained photographer will be able to do the job. That never happens. Instead, what the bride and groom will be left with are boring shots of their entire wedding. And we're sure you don't want that.
Also, See- Top Destination wedding photographers
Here are some pictures which prove why you need a candid photographer at your wedding.
MEHENDI SWAG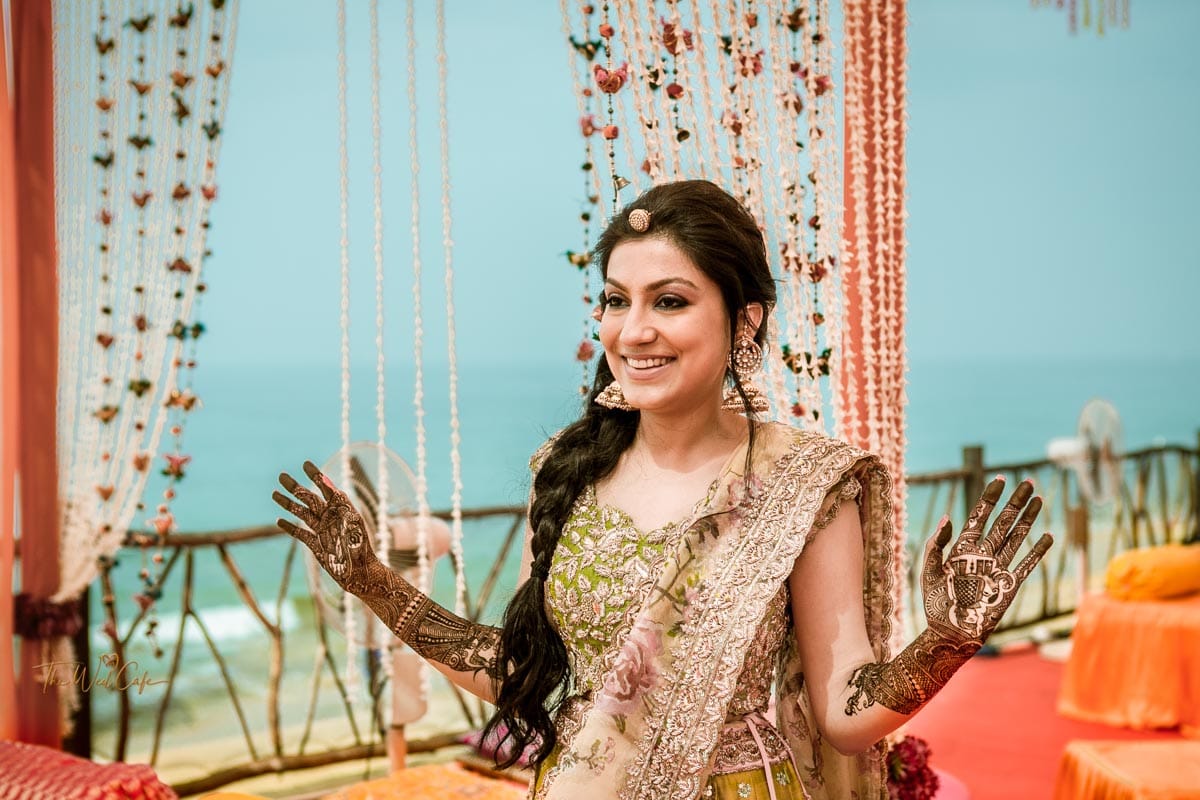 The mehendi is one of the smaller functions of an Indian wedding but is now considered one of the best opportunities for beautiful, sunlit pictures. Day mehendis are the trend now and brides come with their own swag to this function.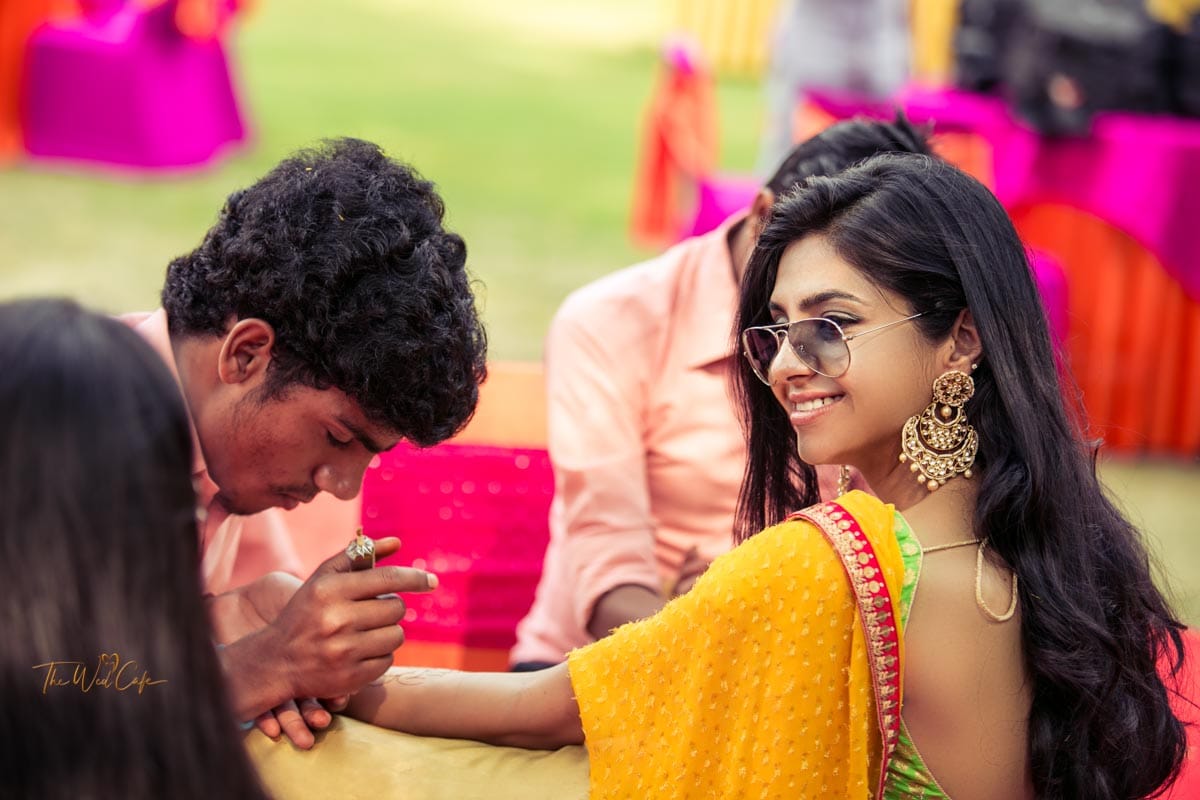 With floral or traditional jewellery and fresh mehendi on their hands, brides have a unique look on this function and stand out from the crowd. Since this is now a daytime function, the colourful outfits, décor, and drinks in the guests' hands make for gorgeous pictures. But only a candid wedding photographer will be able to tell where to look for the most fun pictures. People are generally walking around and mingling so expecting them to stand in one corner and pose is unfair and can ruin the mood of the party.
Suggested Read: Special Moments to Capture on your Wedding Day
PARTYING TOGETHER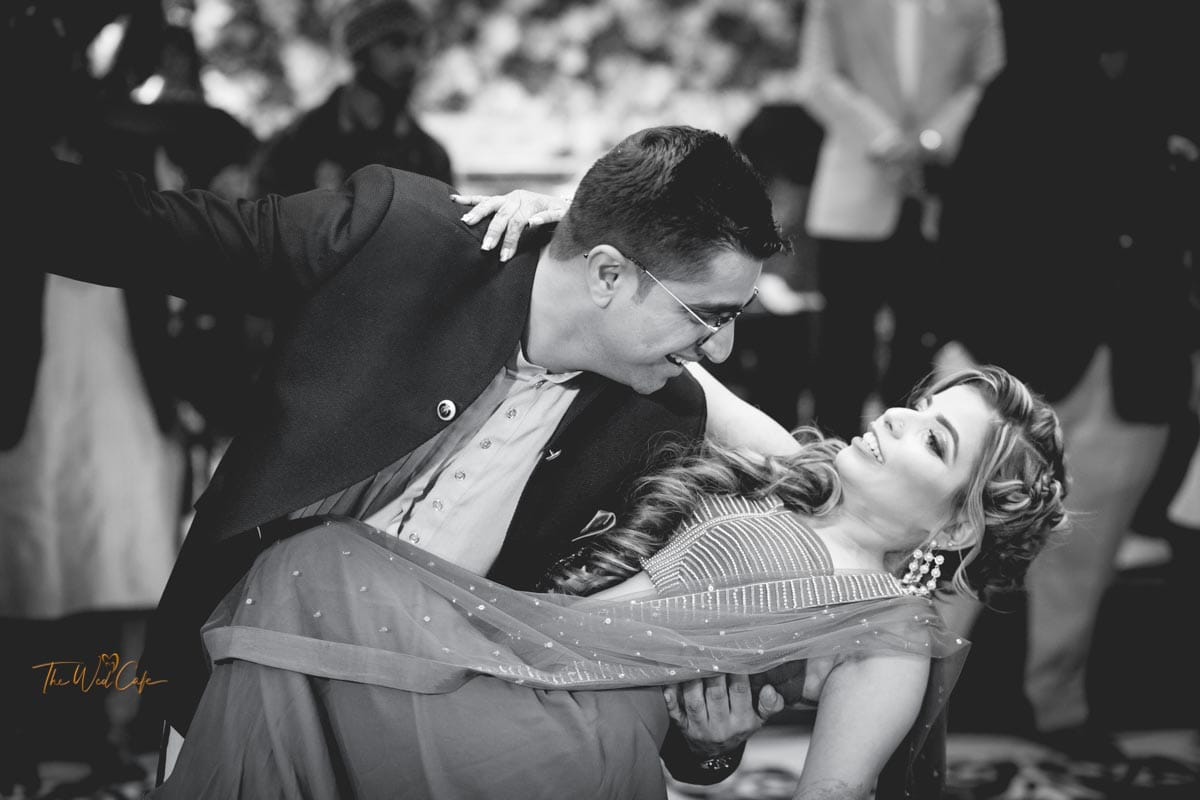 When you're dancing with the love of your life for the first time in front of your family and friends, you want to remember that moment forever.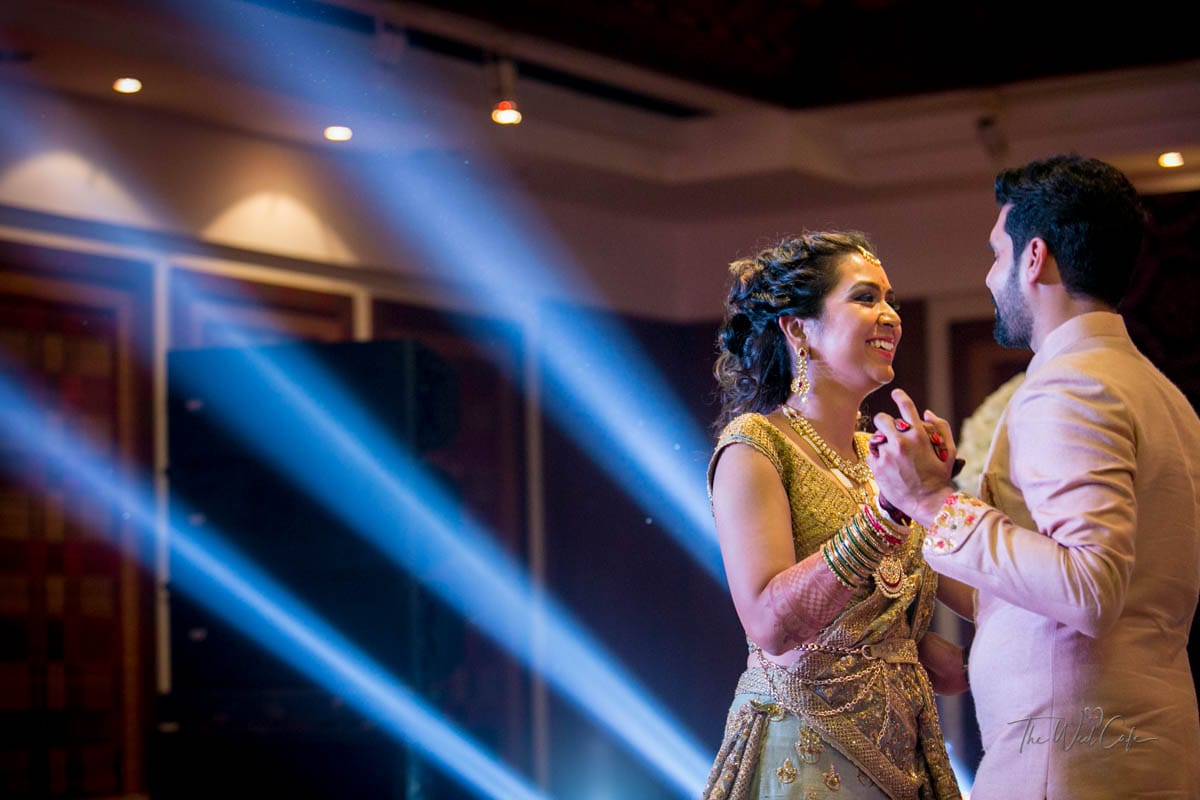 Whether it's a choreographed dance or a spontaneous jig, the emotions, anticipation and excitement during this time will be unique and only a professional candid wedding photographer will be able to capture the beauty of this moment.
Suggested Read: Ways to Flaunt your Jewellery in your Wedding Photography
THE CRAZY BARAAT
If you're from the groom's side of the family, you know how much everyone looks forward to the baraat. It's the only time when it's totally legit to dance on the road in front of a horse or a carriage. When you're part of a baraat, the mood all around is to party and have a great time. You'll dance with your family and friends, urge the groom to join in, and make him the centre of attention when he does. These days, baraats are not limited to a groom sitting on a horse. Now, there are jeeps, autos, and other fun forms of transport used for a groom's entry to his wedding. These make for great pictures but only through the eye of a candid photographer who knows what's unique and should be the centre of attention in the pictures.
Suggested Read: How to find the Best Photographer for your Wedding?
WHEN THE QUEEN IS GETTING READY
One of the most beautiful pictures is that of a bride getting ready for her big day. She's adorning herself in her finest jewellery and clothes and trying to look better than she's ever looked.
One of the most beautiful pictures is that of a bride getting ready for her big day. She's adorning herself in her finest jewelry and clothes and trying to look better than she's ever looked.
Suggested Read:- Top Destination Wedding Photographers in Delhi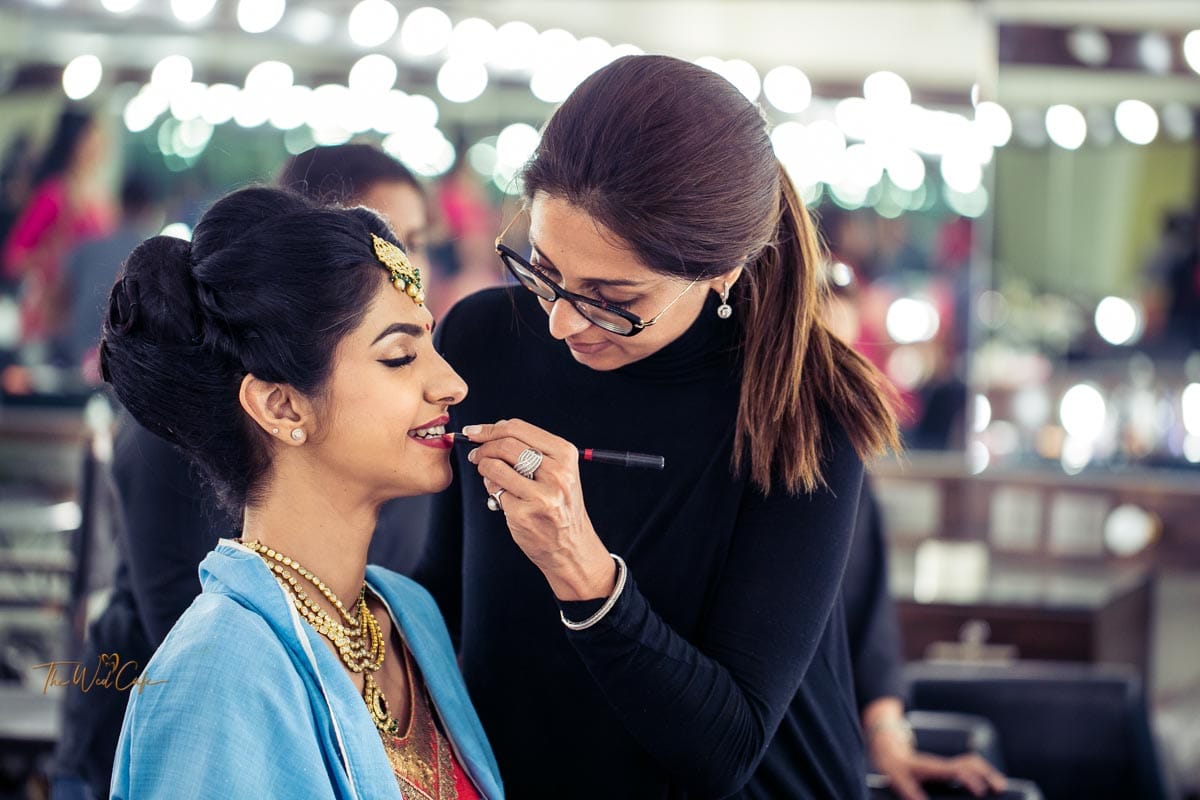 During this time, a bride goes through several phases. She is trying to get her final look together just as she imagined it to be, and at the same time, she's also realising that this is the day when her life changes completely. To expect a normal photographer to be able to capture the several nuances of this part of the wedding day is unfair, which is why you need a candid wedding photographer who will be able to gauge how the bride is feeling and click fantastic portraits of her accordingly.
Suggested Read: How to Pose for your Wedding Pictures
WHEN SHE ENTERS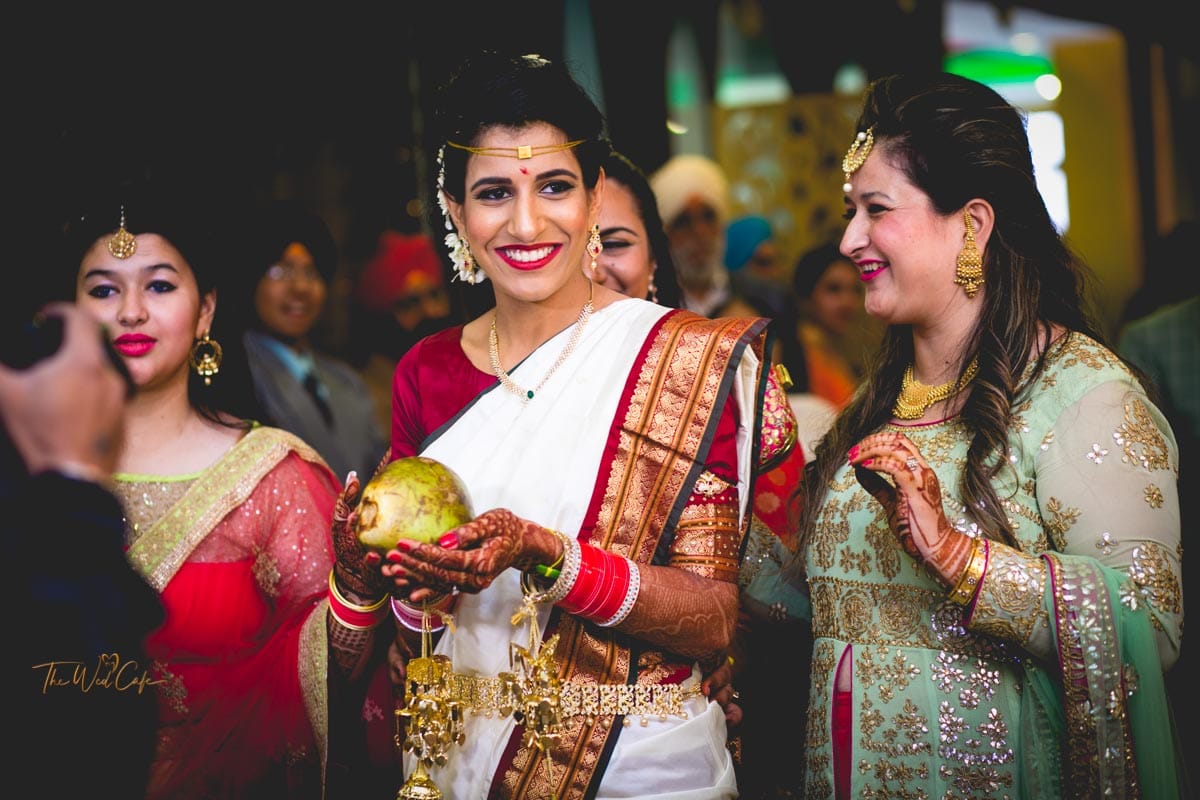 Let's face it. Indian weddings are about the bride more than anyone else. And when she enters the wedding, it feels like time has stopped and the queen of the land has made her entrance. She's dressed impeccably and is the centre of all the adoration among her family and friends.
Since India is so diverse in its culture, and weddings are where the diversity truly comes out, no two brides will ever look the same especially when they first enter their wedding venue. Whether it's under a phoolon ki chadar surrounded by the love of her brothers, or being accompanied by all her girlfriends and cousins, this is a wonderful moment to be captured and only a candid wedding photographer can do justice to it.
Suggested Read: Tips for your Bridal Portraits to win a million hearts!
THE HAPPY FAMILY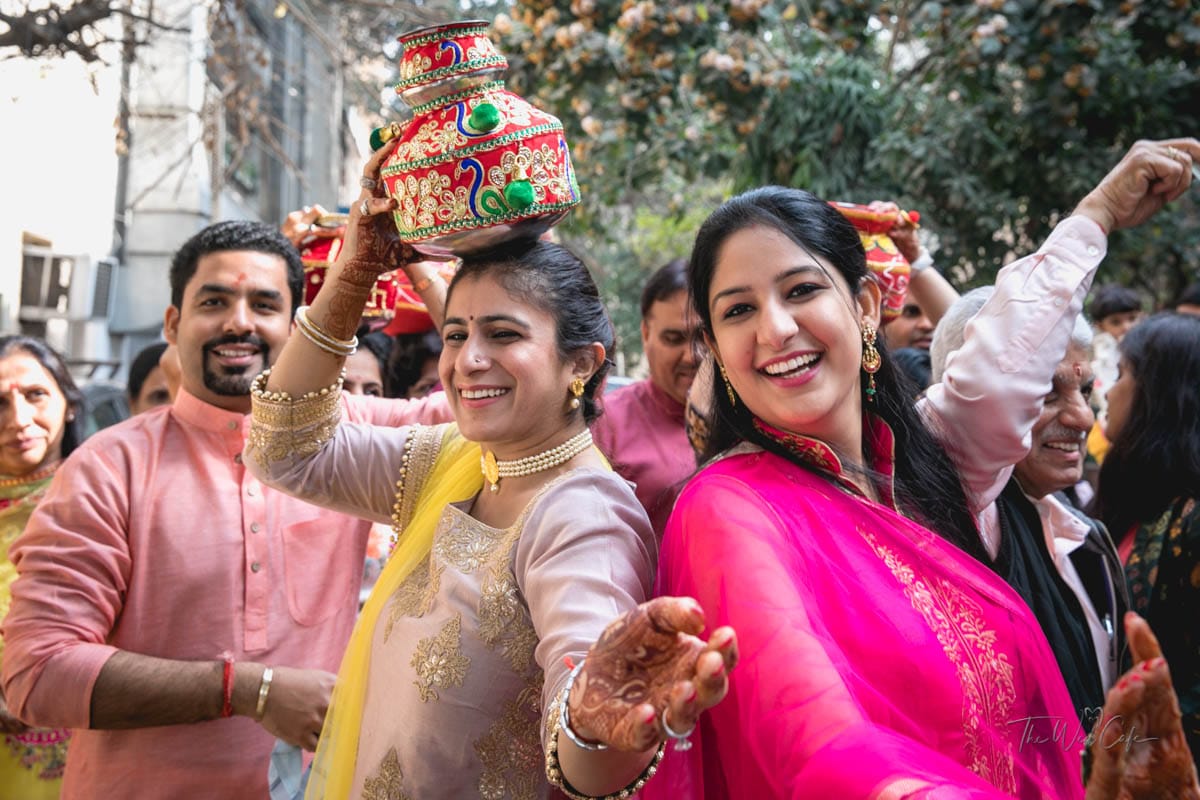 While the bride and groom are the centre of attention during the wedding, one can't ignore the joyous family members as well. These days, with the advent of choreographed dances which involve the whole family, it is a must for wedding pictures to give them their share of attention too. But not everyone can capture these special moments when the family is celebrating among themselves.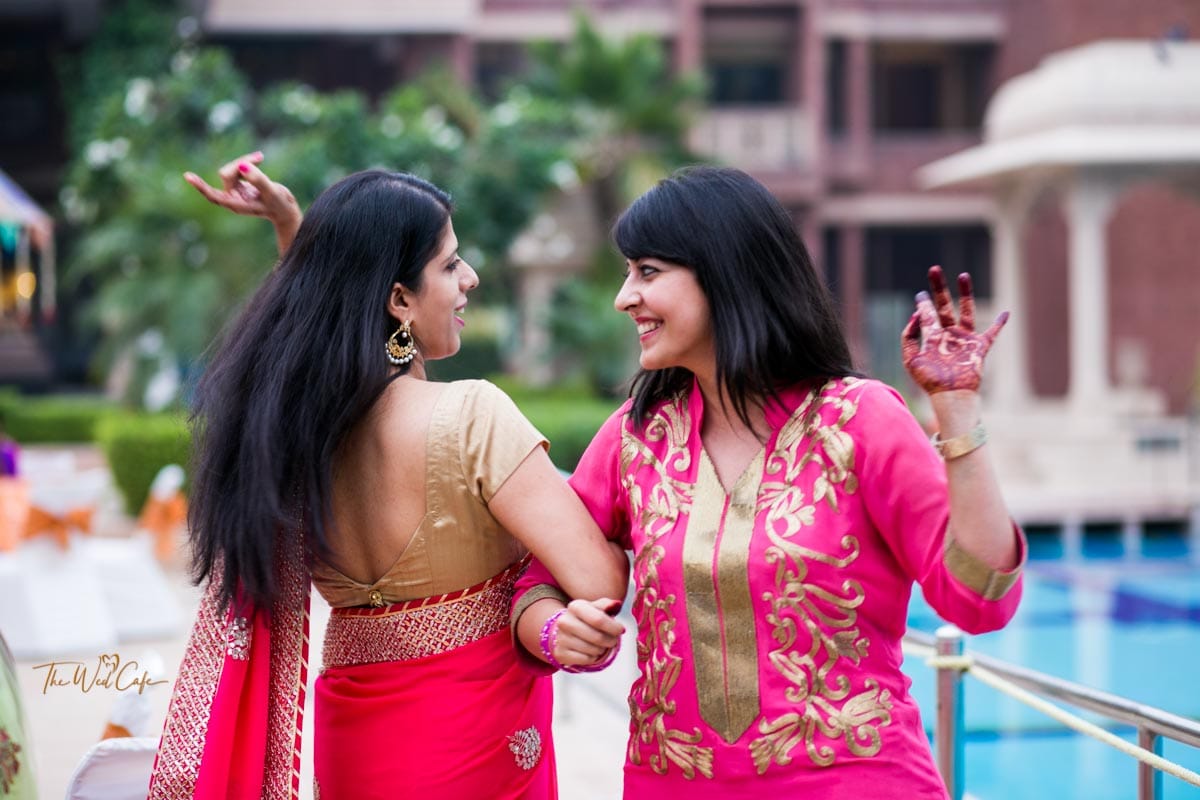 Your candid wedding photographer, or another trained photographer from their team, will be around your family to make sure you don't miss out on these memories. Such photographers also take care to not intrude on your family or disturb them to pose for pictures. They make the best of what is in front of them and make sure you get amazing pictures which you can look back on fondly for years to come.
Candid wedding photography is an art that cannot be emulated. You can't get it cheap, and you can't get it anywhere else other than a professional candid wedding photographer who knows the intricacies of wedding photography. Indian weddings are a colourful, vibrant, unique affair, and to capture all the aspects of this beautiful time, a candid wedding photographer puts in all their time and effort to make sure you have wonderful memories for the rest of your life. So hire a candid wedding photographer and rest assured that you'll have fantastic pictures of your big day.
Suggested Read: 5 key things to consider while hiring a Wedding Photographer