Choosing a wedding photographer well in advance is one of the most important tasks of wedding planning. But one can hardly rest easy when this task is accomplished. Apart from all the other aspects of planning an Indian wedding, you also need to keep some things about your photographer in mind. Just finalizing a Top Wedding photographer isn't enough, they have to be a part of your wedding planning henceforth.
Suggested Read: 5 Things You Should Look For In A Great Wedding Photographer
Here are six things you should keep in mind after you have chosen your wedding photographer:
They need to be briefed on who is who in the family.
If you don't give them this briefing, they won't be able to photograph the people who matter the most to you. When photographers are not told about who is the bride's mother or sister, they can end up clicking people who are at the forefront but these may not be the most important people to you.
Suggested Read: How to find the Best Photographer for your Wedding
They need to be in the loop for everything.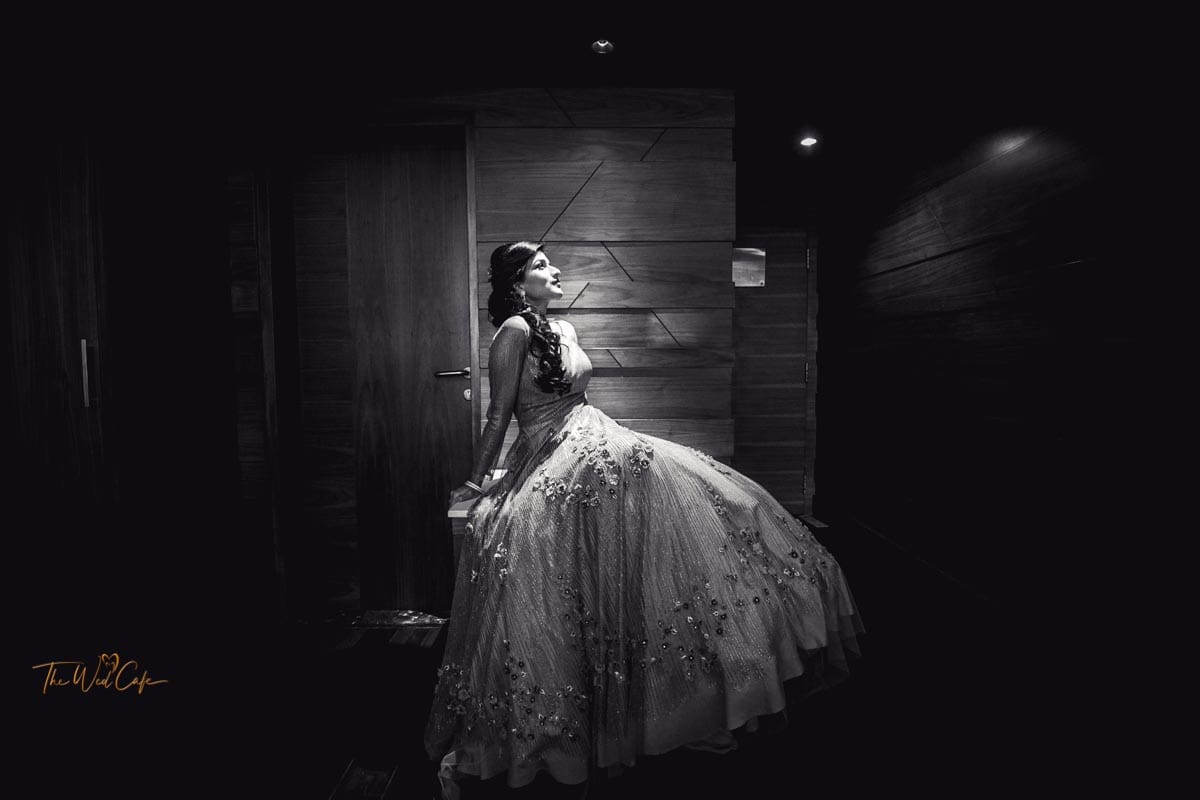 Whether you're planning a surprise for the groom or the bride, a dance performance, or any rituals, your photographer should know everything. They need to be prepared for these moments so that you can get the best possible wedding pictures.
They should be consulted on everything.
Generally, brides consult their mom, sister, and best friends on makeup and outfit advice. But the one person you should be consulting is your photographer. Wedding photographers are the best people to advise you on makeup, outfit colours, lighting at the venue, and the décor. After all, you'll want everything to look great in the pictures and the photographer is the only person who can tell you that.
Suggested Read: Why you must Hire a Professional Photographer for the smaller functions of your Wedding
They should know what you like and don't like.
Be honest with your wedding photographer. Tell them what wedding poses you have in mind, your photography ideas, and the props you'd like to use. Also, tell them what you don't want to do or a trend that you don't want to include in your wedding album. Don't wait for them to figure it out. That could prove to be disastrous at the end.
Also See- Top Destination wedding photographers
They should be given detailed itineraries.
Give itineraries for each day and function to your wedding photographer. This is important for them so that they can allocate their resources accordingly and decide on which teams will cover each function. This helps your photographer be well prepared and give you the best quality of pictures.
Go through their previous work again and see what they do best.
We cannot stress this enough. It is extremely important for you to know what your photographer does best. Use their skills in a particular area to get incredible pictures instead of forcing them to do something they're not good at and compromise with sub-standard work. Don't get a regular photographer to do candid photography because that's not part of their skillset. In the same way, don't get a candid photographer to do regular onstage photography because that's not where their talent shines
Suggested Read: Things to consider while hiring a Wedding Photographer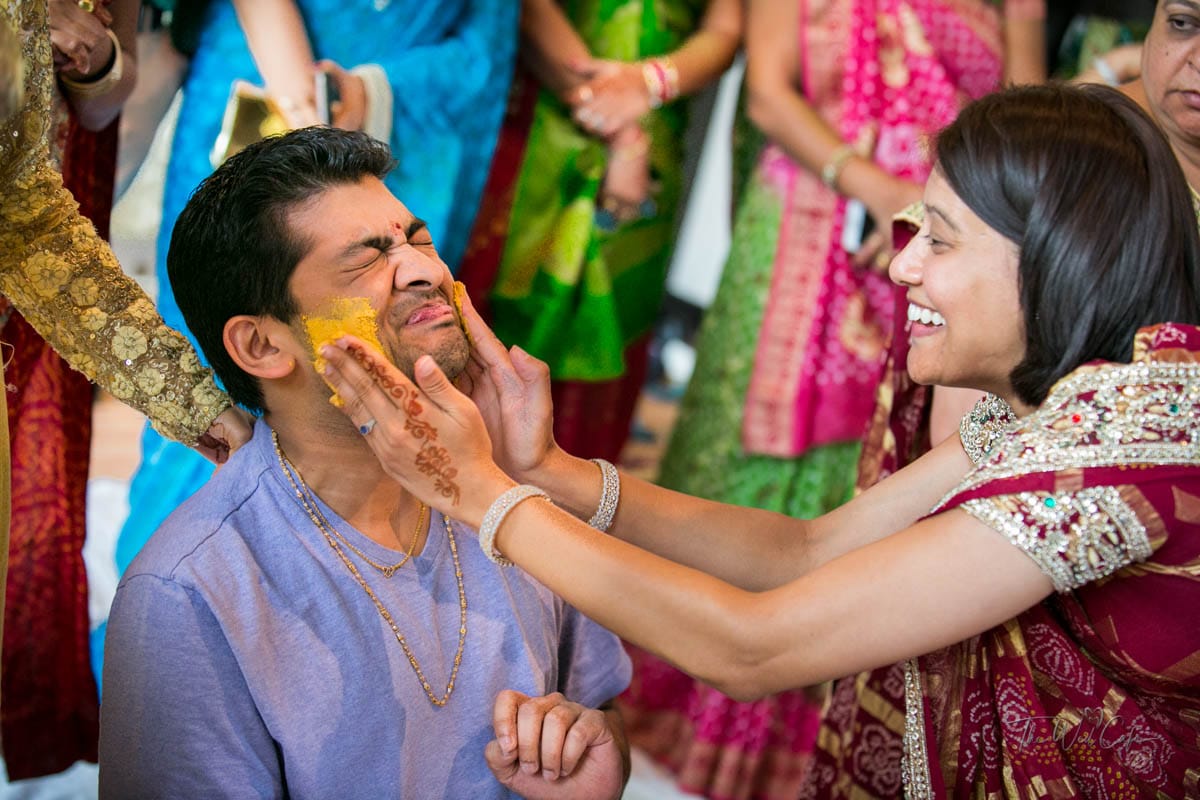 Remember, talk to your photographer at every stage of the wedding planning. You'll be thankful for it in the end.