A good wedding photographer is not difficult to find these days. But a great wedding photographer is still a rarity. While looking for a photographer, most couples ignore the most crucial aspects and go straight to the pricing. But what these couples don't realize is those great wedding photographers don't come cheap, and if you're not willing to spend the money on a photographer, you should be prepared for a low quality of pictures.
So we're here to make your life easier by telling you what you need to look for in a wedding photographer apart from the pricing.
Suggested Read: All you need to know about Indian Wedding Photography
Great candid shots of their previous work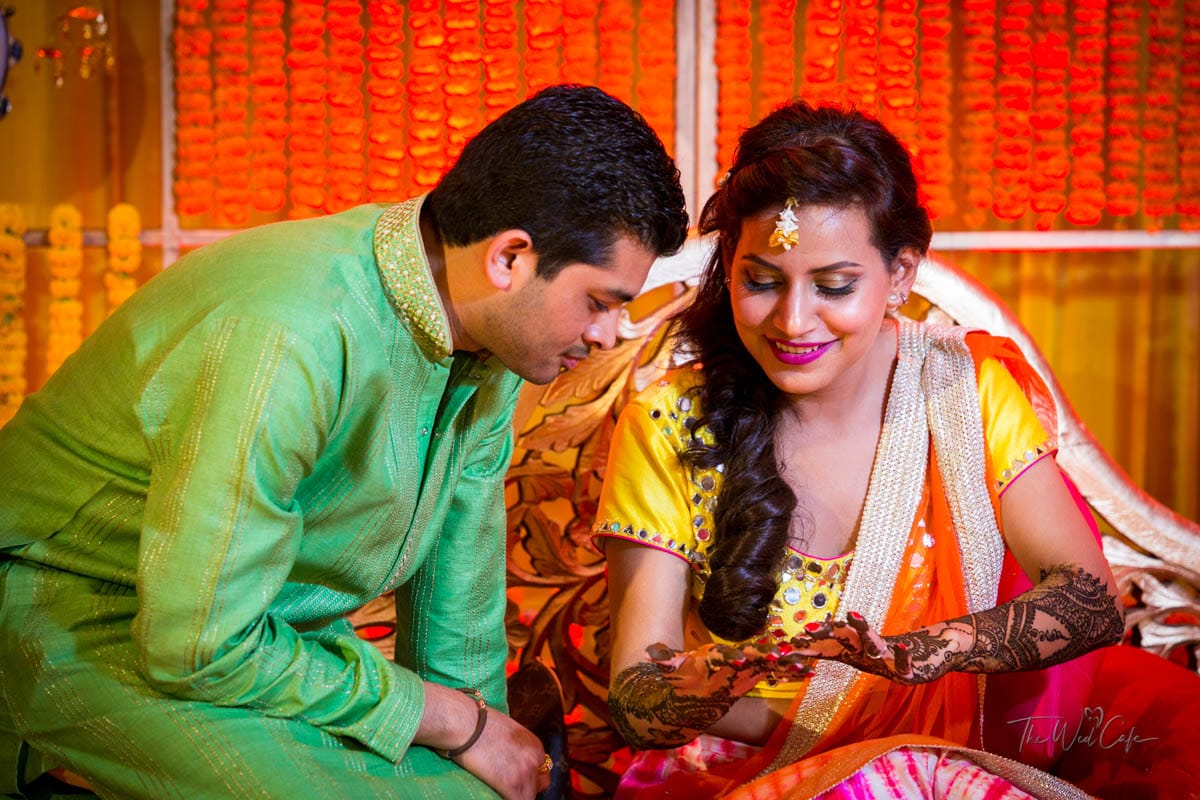 A photographer's portfolio of work is the valid only testament to their skill. When you're booking a photographer, you must go through their previous work and see what kind of shots they've taken at these weddings. A great wedding photographer will have a plethora of beautiful candid shots to show while an average photographer's level of skill will also show through their previous work. If the wedding photographer is worth their money, you'll notice it in the pictures and the way everyone will be looking comfortable and happy in the album.
Suggested Read: Why You Need A Candid Wedding Photographer
A good team that works well together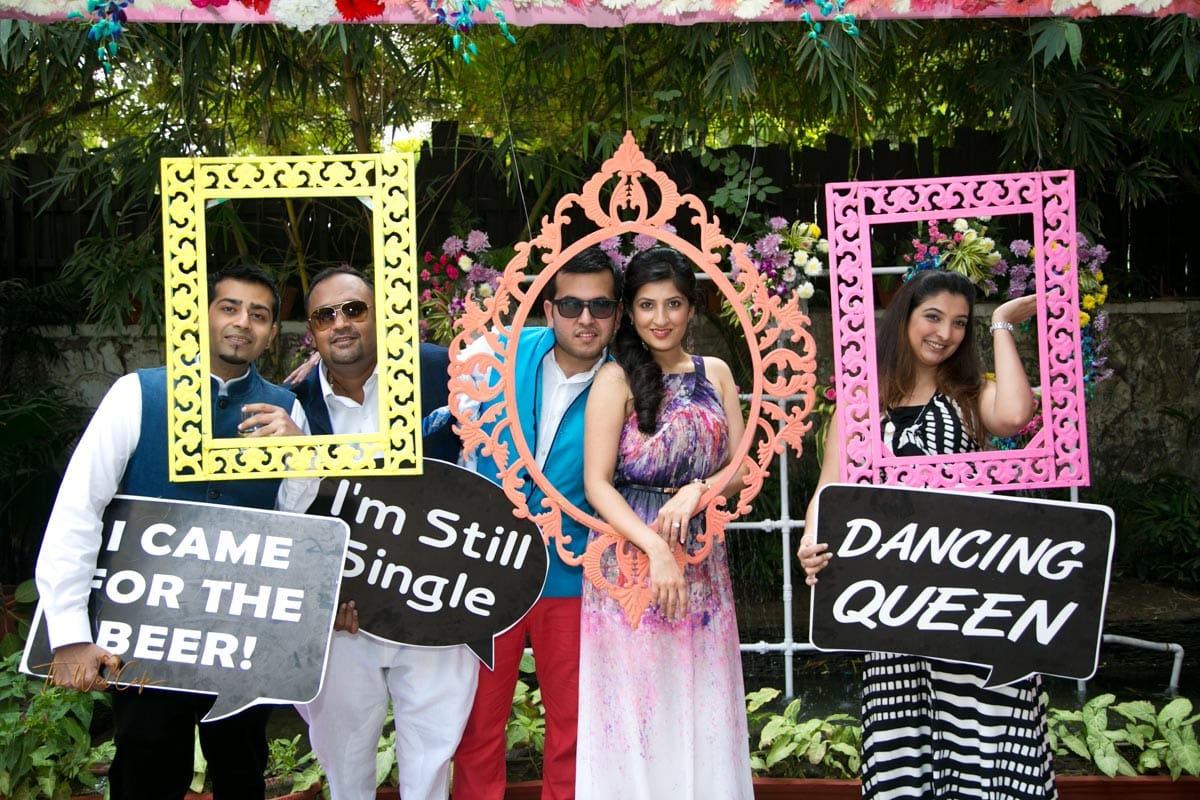 Most wedding photographers now work with teams. Whether they're freelance or full-time, a team of photographers ensures that nothing is missed during the innumerable functions of an Indian wedding. But you also need to make sure that the photography team works well together. If there's internal conflict or confusion, there will be goof-ups at the wedding and you don't want that. Ask to see the team's individual work as well so that you know exactly how they have been allocated for your wedding functions.
Suggested Read: Best Ideas For Indian Wedding Photography
The ability to make you comfortable around them
A wedding photographer should be able to make you comfortable with their presence. If you're not comfortable with them, it will show in the pictures and the awkward smiles you'll land up giving. But if the photographer can make you laugh or just make you comfortable enough to express yourself, the pictures will look absolutely gorgeous. After all, happy brides are the prettiest brides.
Suggested Read: How to find the Best Photographer for your Wedding?
They should be able to adapt their work according to their surroundings and clients.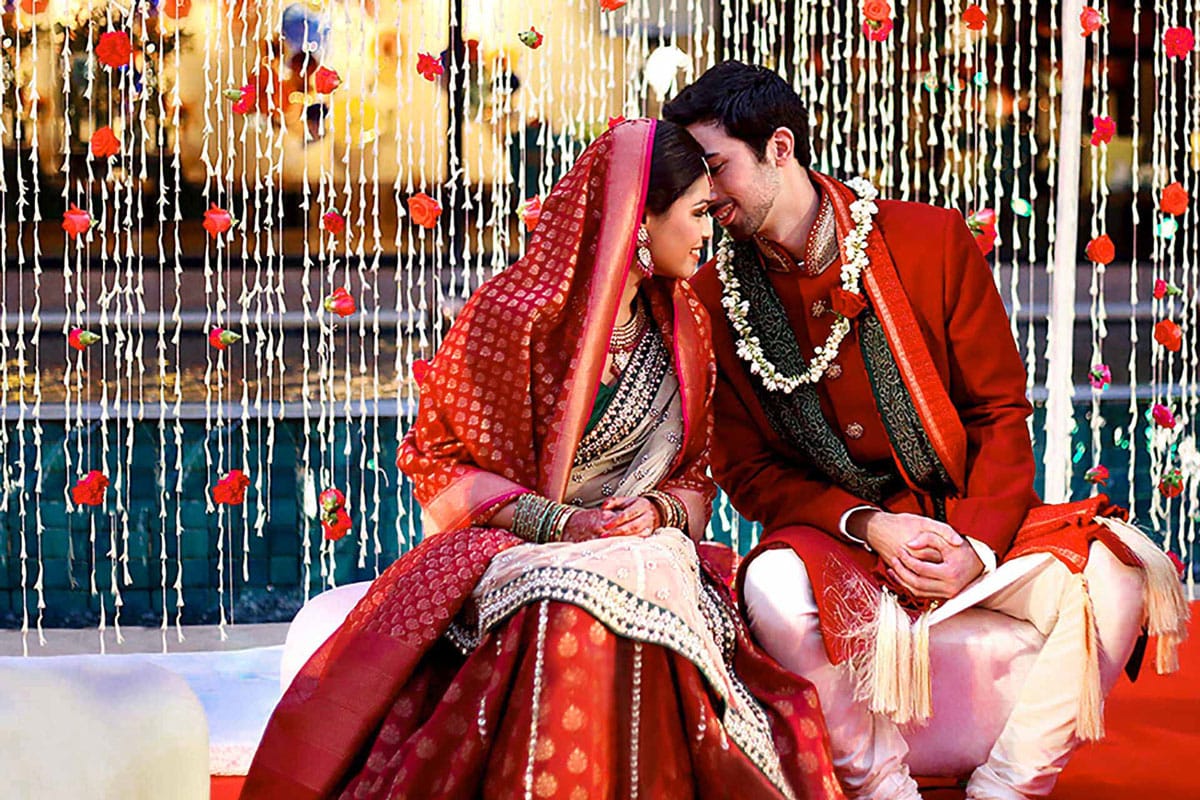 If your photographer is too stuck in their ways, it's not a good sign, no matter how well-known or recommended they are. They should be able to adapt to your family and the way it functions. They should also know what is a solemn moment for you during your rituals and what can be the lighter, more cheerful instances during the wedding. If you're not much of a poser, they shouldn't force you to make cheesy poses with a sign in your hands. And if you love posing, they shouldn't take that joy away from you just for the sake of more candid pictures.
Suggested Read: Things you should keep in mind after choosing your Wedding Photographer
They should be willing to listen to you.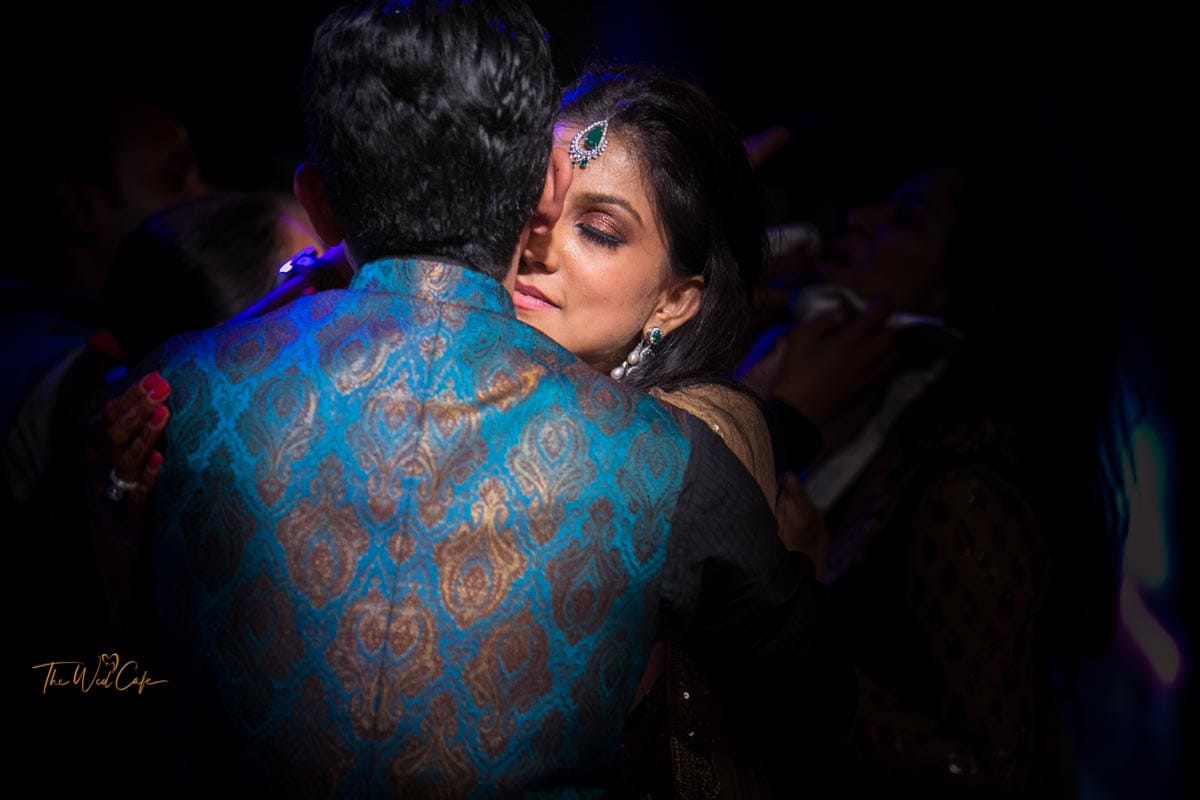 Just as the point above illustrated, your likes and dislikes need to be the photographer's top priority. If you don't like a certain angle that the photographer likes, they should listen to you within reason. After all, you are the client. They should also be willing to act on silent cues of discomfort or sadness. Having a camera thrust into your face during an emotional moment may not be what you would like to see.
Also See- Top Destination wedding photographers
When it's time for you to look for a wedding photographer, keep these points in mind and make your choice wisely. This will ensure that you and your photographer have a good equation and that will definitely reflect in your wedding pictures.