As they say, "Marriages are made in heaven and celebrated on earth", we add to it that they are captured well on the lens only by the best lens-men!
This is a story about a gorgeous couple Kanishk and Sushmita. We had the privilege to be a part of the most special event of their life – their wedding! Both were so much in love and we loved the way they looked at each other. During our first meeting with them, we could gather they wanted something extraordinarily special for their wedding. And we are glad that we were able to give them exactly what they wanted.
Suggested Read: Why You Need A Candid Wedding Photographer?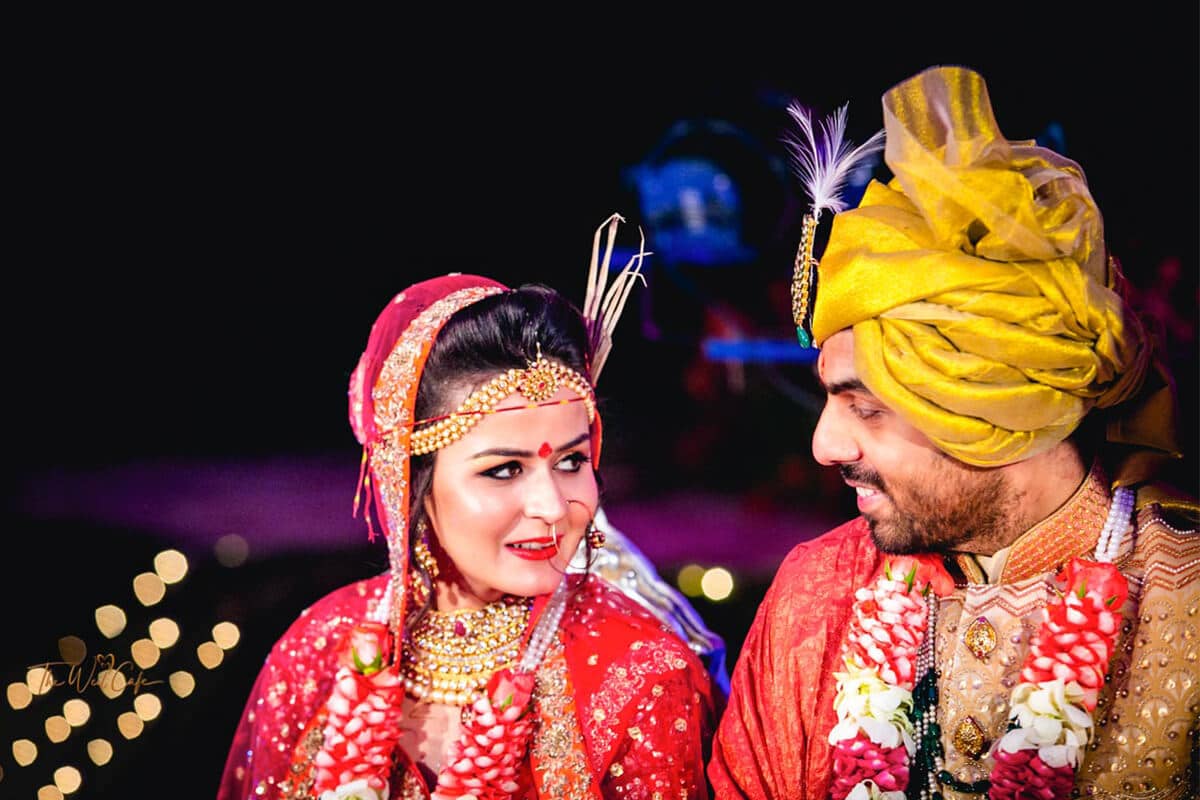 The Wed Café, offering the services of a candid wedding photographer.
For Kanishk and Sushmita, we had a clear vision as to what we need to create for them. Though, both of them were quite mystified about what they want and couldn't word out their vision of their wedding. However, as they laid eyes on the portfolio that we presented to them, they were left in complete awe, which was evident from their faces. Their faces had just lit up and eyes were saying, "Yes! This is what we need!" They instantly fell in love with what they saw and from there on, we connected to shoot their wedding.
Here you can check our recent candid photography works.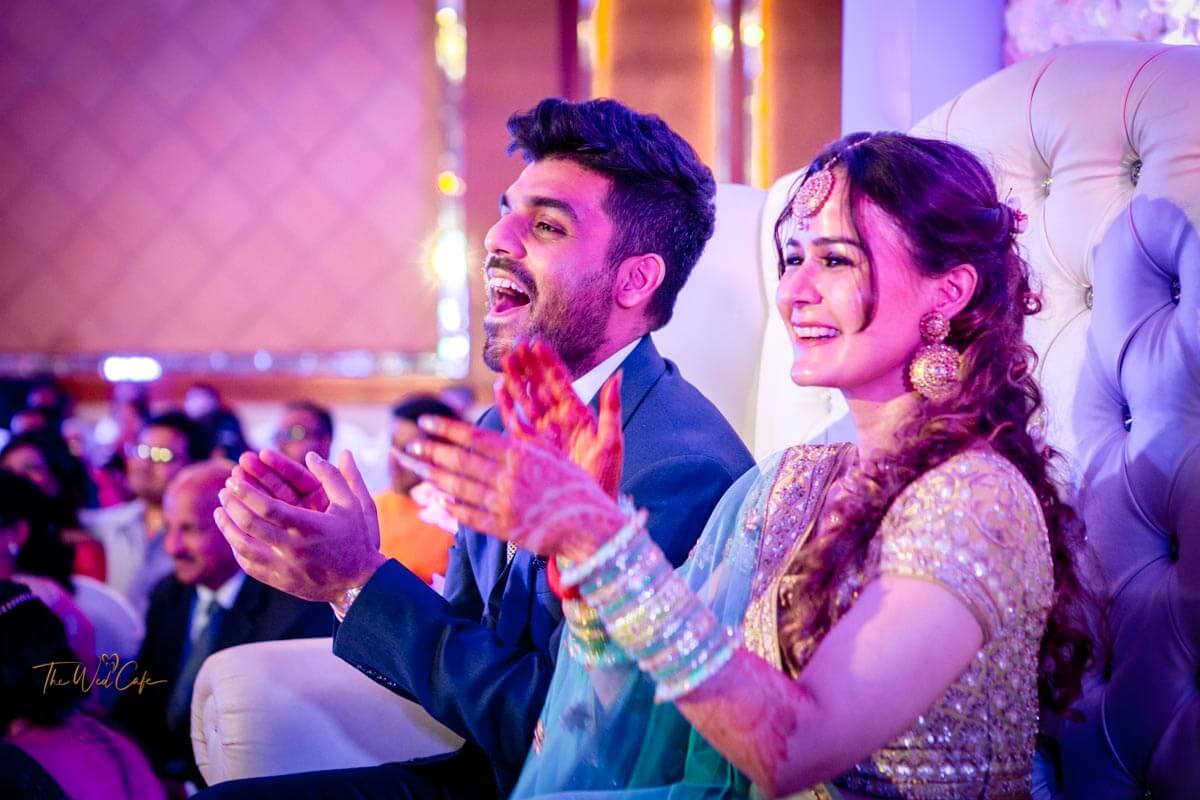 As we prepared ourselves to shoot Kanishk and Sushmita's big event, we had several meetings withthem to make them comfortable, to discuss the locations, moods, celebrations and backdrops. We were striving to invest a lot of time, understanding and love to make this candid photography in Jaipur a successful project for us, and a dream wedding for the "so-much-in-love" couple, as they anticipated to see themselves in some of the best shots.
Suggested Read: How to Pose for your Wedding Pictures?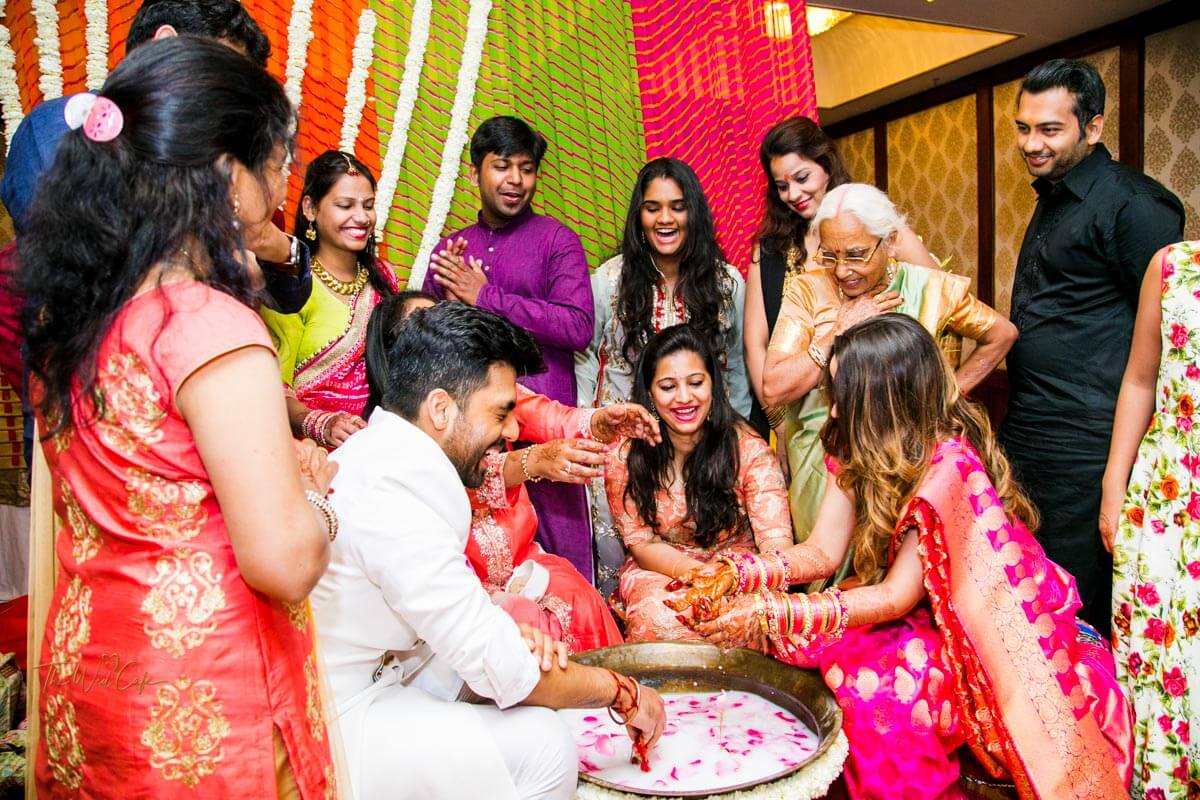 This royal event took place in a stunningly romantic destination like Jaipur and was spread out in all the traditional functions such as sagan, mehndi, sangeet, wedding and reception. We had a great time capturing the candid moments during all the functions, between the couple, with their families and friends too. Each picture was a memorable frame in self and brought a smile at our team members faces too.
Suggested Read: Fun Props Which Will Brighten Up Your Wedding Pictures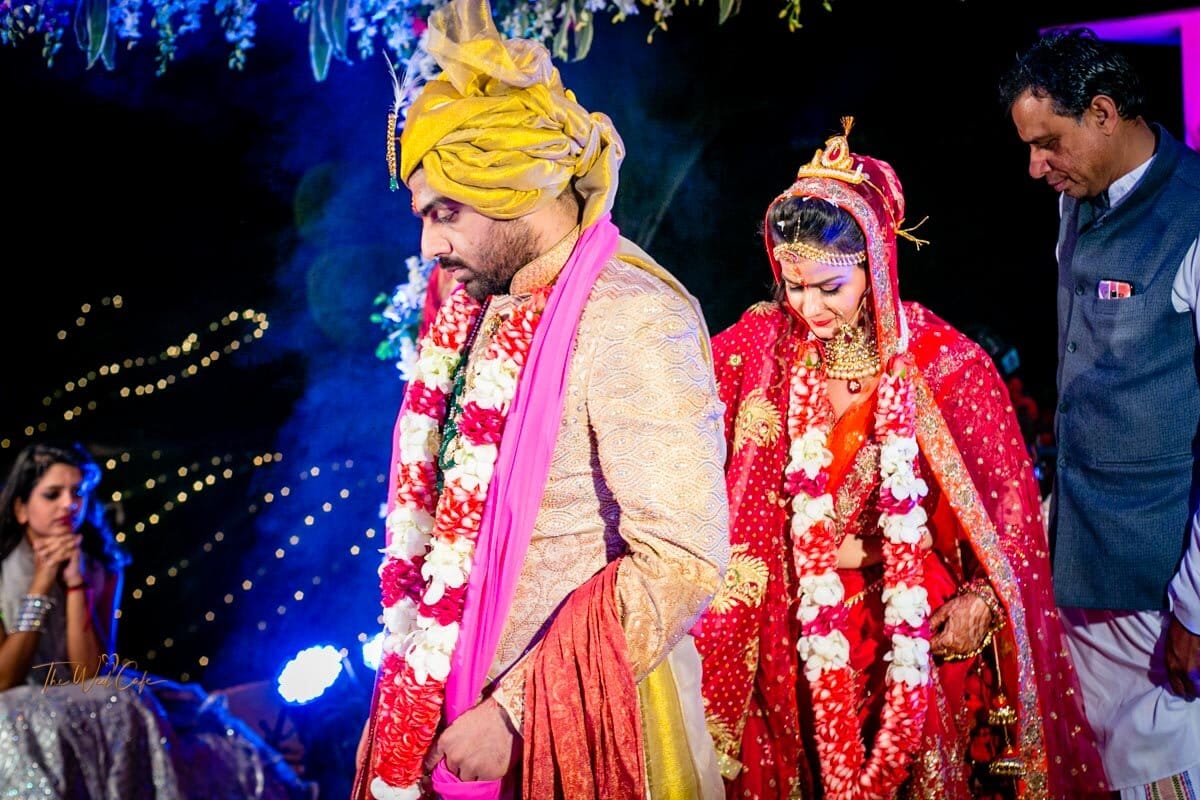 The overflowing romance and regality of Rajasthali Resort in Jaipur, which was the imperial venue for this wedding, was aptly seized in the photo-shoot as we went on to click gorgeous pictures of love and togetherness. Kanishk in his royal sherwani outfits and Sushmita in her exquisite lehnga dresses; both were a sight in self and looked like royal prince and princess in every picture.
Suggested Read: Forts in Rajasthan Which are Just Perfect for Wedding Shoots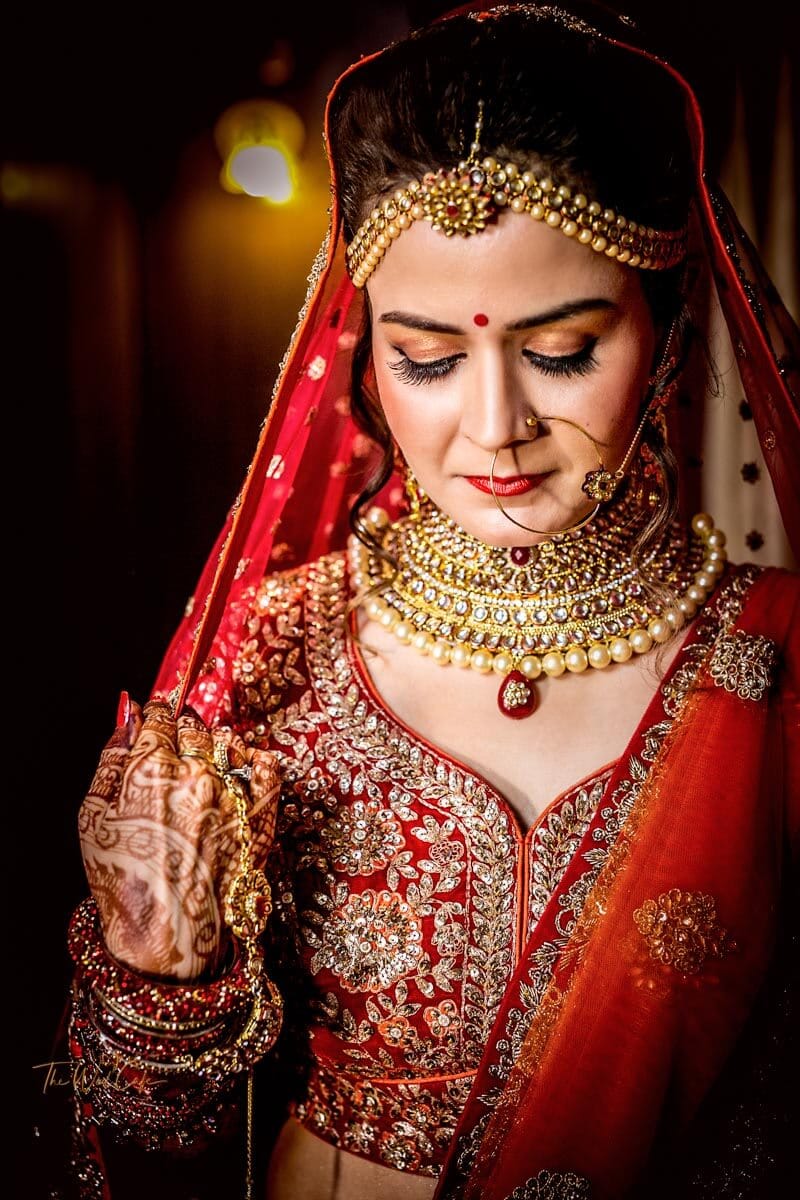 We had an enchanting and majestic experience while being the candid photographer in Jaipur for this amazingly warm, loving and gorgeous couple. And we hope we were able to bring some justice to the couple too.
Suggested Read: Special Moments to Capture on your Wedding Day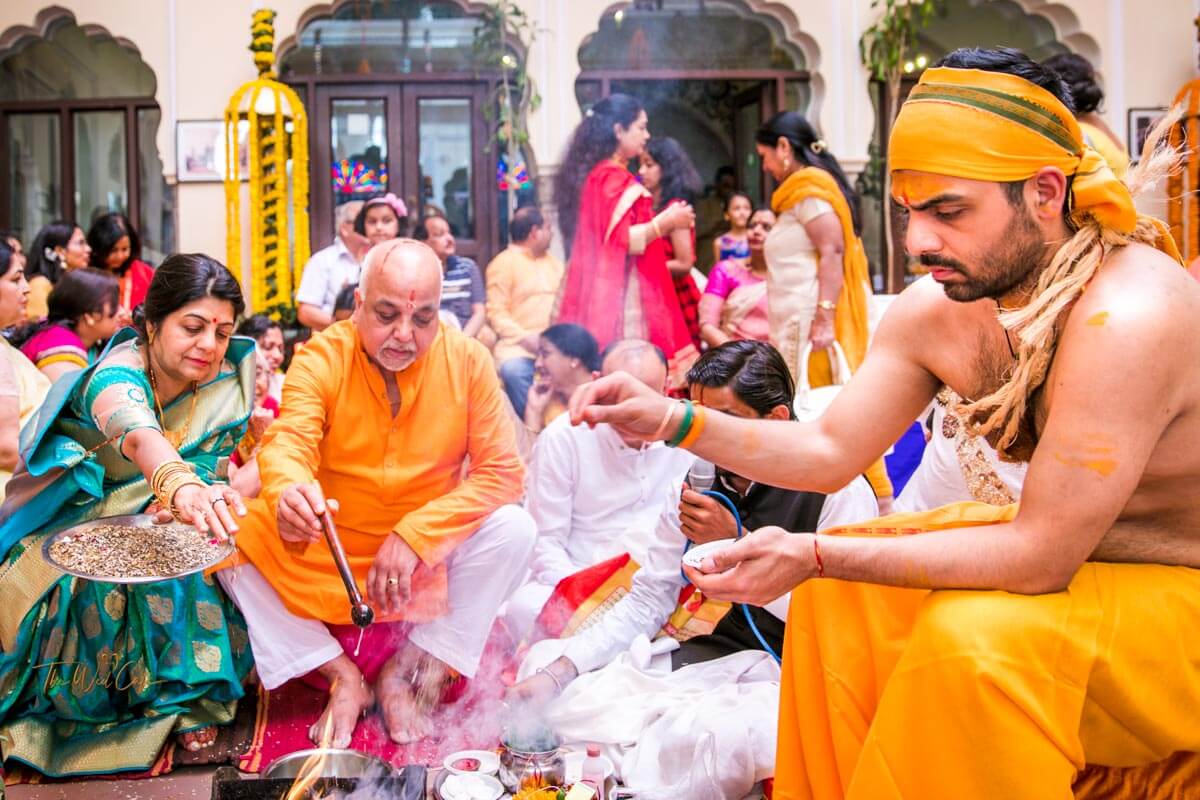 Here is what Kansihk and Sushmita have to say about us:
"We envisioned our wedding in a way that it would leave memories for a lifetime and bring wide smiles to us whenever we looked at the pictures. But, we did not know how is that going to happen. We were so puzzled. The Wed Café happened to us as saviours. They created incredibly stunning photo-memories for us that are worth a million smiles. We are indebted to them for making us fall in love again and again whenever we look at our wedding pictures."
Suggested Read: Ways to Flaunt your Jewellery in your Wedding Photography