The big fat Indian wedding isn't a cheap affair. Everyone knows that. From the outfits to the food, décor, beverages, and the venue, the expenses just keep piling up. And one is always tempted to cut back on something or the other. A lot of people think that the photographer is one such dispensable aspect of the wedding. On the contrary, your wedding photographer should be the absolute last thing to come under wedding budget cuts.
Suggested Read: Why You Need A Candid Wedding Photographer?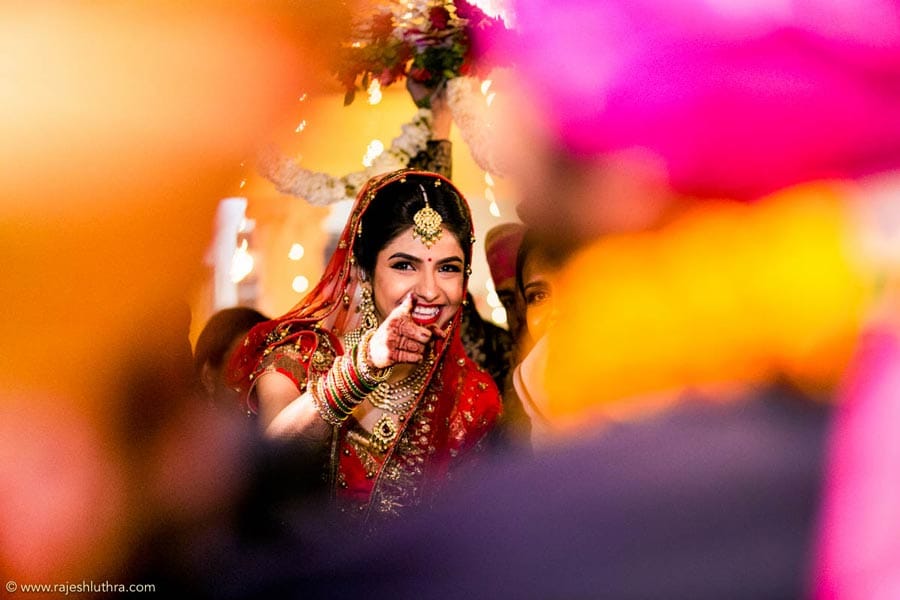 You'll spend in lakhs on your wedding outfits, makeup, trousseau, venue, décor, catering, and accommodation for your guests. But the only thing that will remain after the wedding is the way your wedding was captured on camera.
Even if you wear the best Sabyasachi lehenga and have the best wedding planners in town to do the décor, it'll fade away if your wedding photographer isn't talented enough.
Also See- Top Destination wedding photographers
The memories of your wedding will begin to fade with time but the pictures should constantly be a reminder of the wedding, the emotions around it, and how you felt. A good photographer will be able to capture these emotions in their purest forms and give you a wedding album to cherish forever. This is why you should be prepared to spend a lot of money on your wedding photography.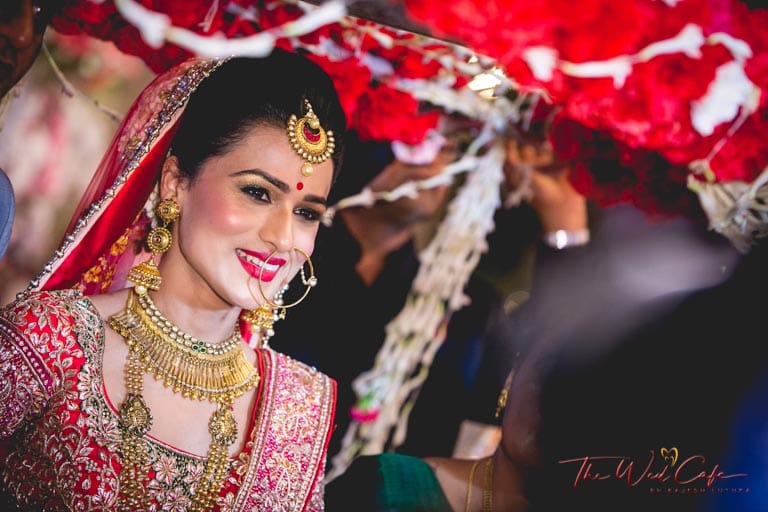 If you must limit your budgets, cut back on your bridal outfit, the décor, your trousseau, jewelry, or anything else. But don't cut back on the photographer. You're spending money for their exceptional talent, creativity, and unique use of lighting. Remember, even a simple lehenga from Chandni Chowk will look stunning with the right lighting, artistry, and talent behind the camera. And even the most expensive designer lehenga can look regular if your photographer lacks skill.
Think of your photographer as an artist, painting vivid pictures of your wedding. It's one of the most important days of your life. You deserve to have an artist document it.
Suggested Read: Why you must Hire a Professional Photographer for the smaller functions of your Wedding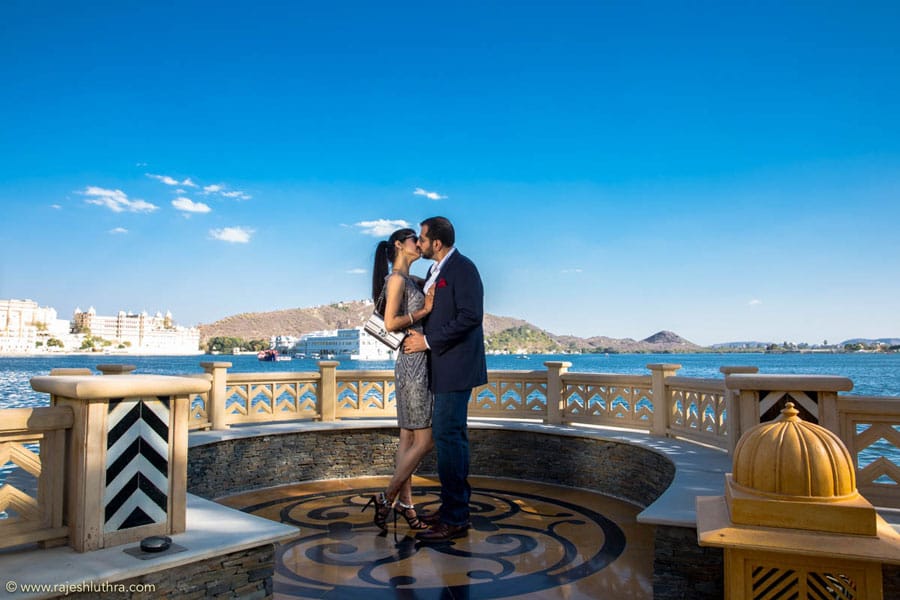 Years later, when you open your wedding album, you want to see the best parts of the wedding. You don't want to see what went wrong, and bad pictures will be an ugly reminder of one of the main things that went wrong – the photography. But a good photographer will know how to look out for those special moments which happen offstage and away from the limelight. Whether it's the hint of a tear in the bride's father's eyes or the stolen glance of love between a bride and her groom, a good photographer will be able to capture these moments beautifully.
Suggested Read:- Top Wedding Photographers for your destination wedding
If you cut back on your wedding photography budget, you will lose out on these special photographs. Anyone can point a camera at the bride and groom and keep clicking while they're posing on a stage, but it takes a special talent for a photographer to be able to spot these moments which disappear in a nanosecond. Imagine sharing a laugh with your friends in an unguarded minute or hugging your mother on the dance floor. You would want to preserve these moments as pictures forever. If you get a substandard photographer, you're risking losing out on all these memories.
Suggested Read: Best Ideas For Indian Wedding Photography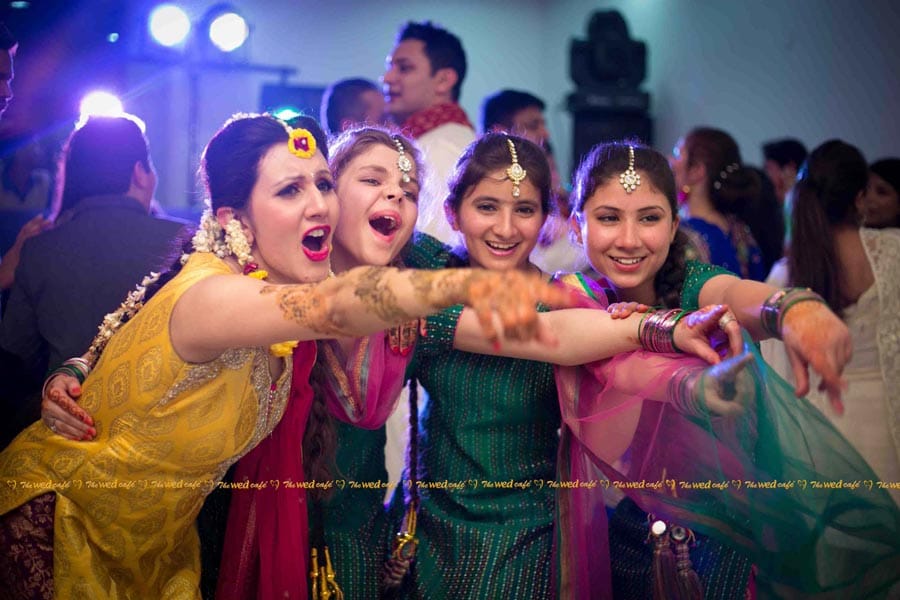 Of course, as with every other detail of the wedding, you need to choose your wedding photographer carefully. Talk to them about your expectations and go through their work thoroughly before making a decision. You need to find someone who you are comfortable with and who understands what you want. And the right talent deserves to be paid for their skill. So if your budget is tight, have a small wedding but splurge on your photographer. You won't regret it.
Suggested Read: How to find the Best Photographer for your Wedding