We understand how difficult it is to choose a wedding photographer which not only fits your budget but will fulfil your requirements as well. You might end up relying on suggestions of your friends or cousins who got recently married  or going through the Instagram feed of various wedding photographers you have shortlisted after a lot of research. So, we have made this task a bit easier for you.
We are bringing you Top wedding photographers from Delhi who will make sure your wedding pictures are not only nice and pretty, but also interesting, meaningful and memorable. 
Suggested Read: Top Wedding Trends that will Rule 2020
(This list is compiled in Alphabetical order and is not at all a ranking list)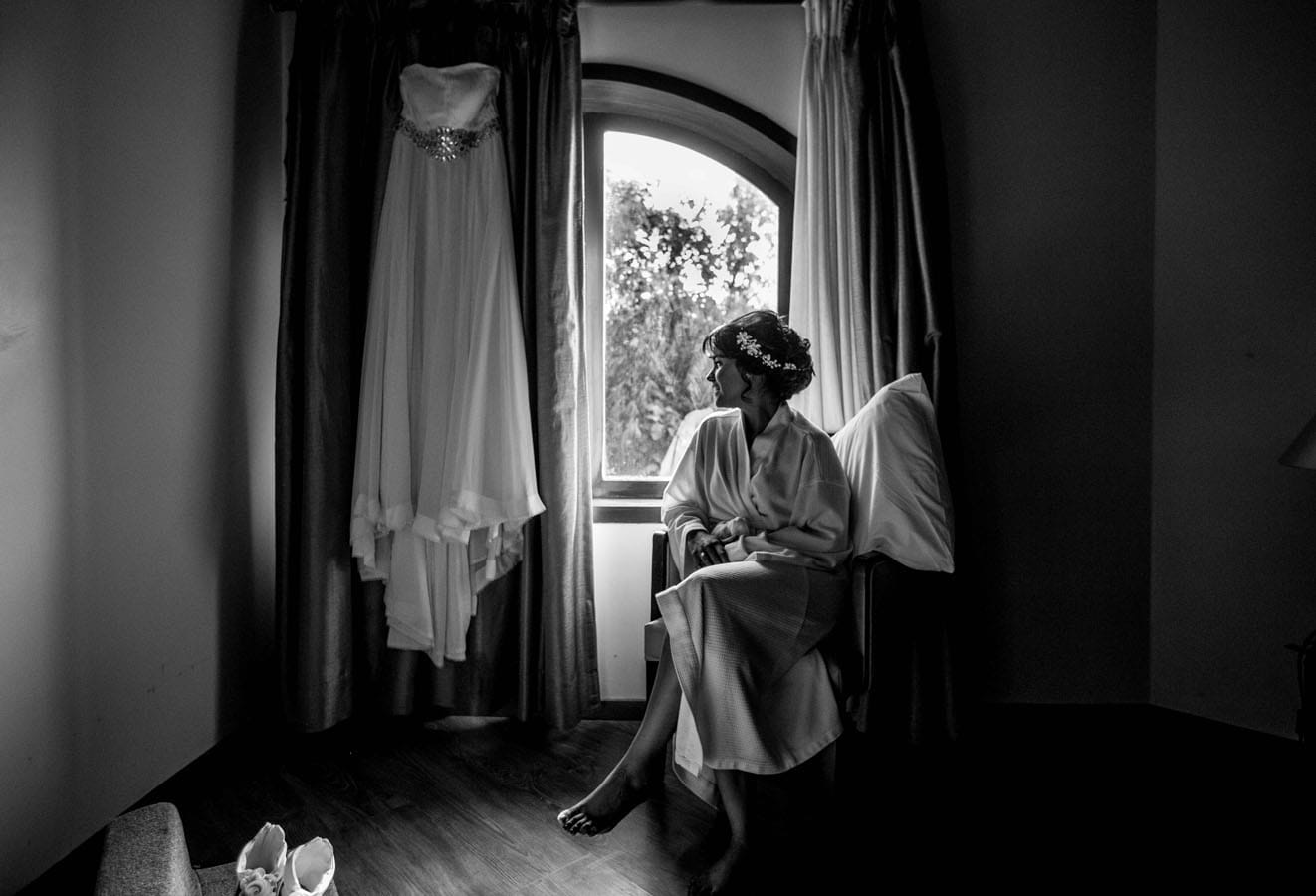 Ananya Rijhwani's journey of becoming a photographer is rather interesting. Born and brought up in Varanasi, Ananya's sheer love for colors and celebrations made her choose weddings.
After moving base to New Delhi, Ananya Rijhwani and her team have been shooting weddings for over 7 years now. Their style of shooting is real and totally candid. They believe in simple yet striking images which stay with you for years to come. 
Her team is based out of Delhi. But they love to travel anywhere in this world to capture your memories. Be it a small private wedding or a grand affair, they are up for it all with a smile.
Suggested Read: 5 key things to consider while hiring a Wedding Photographer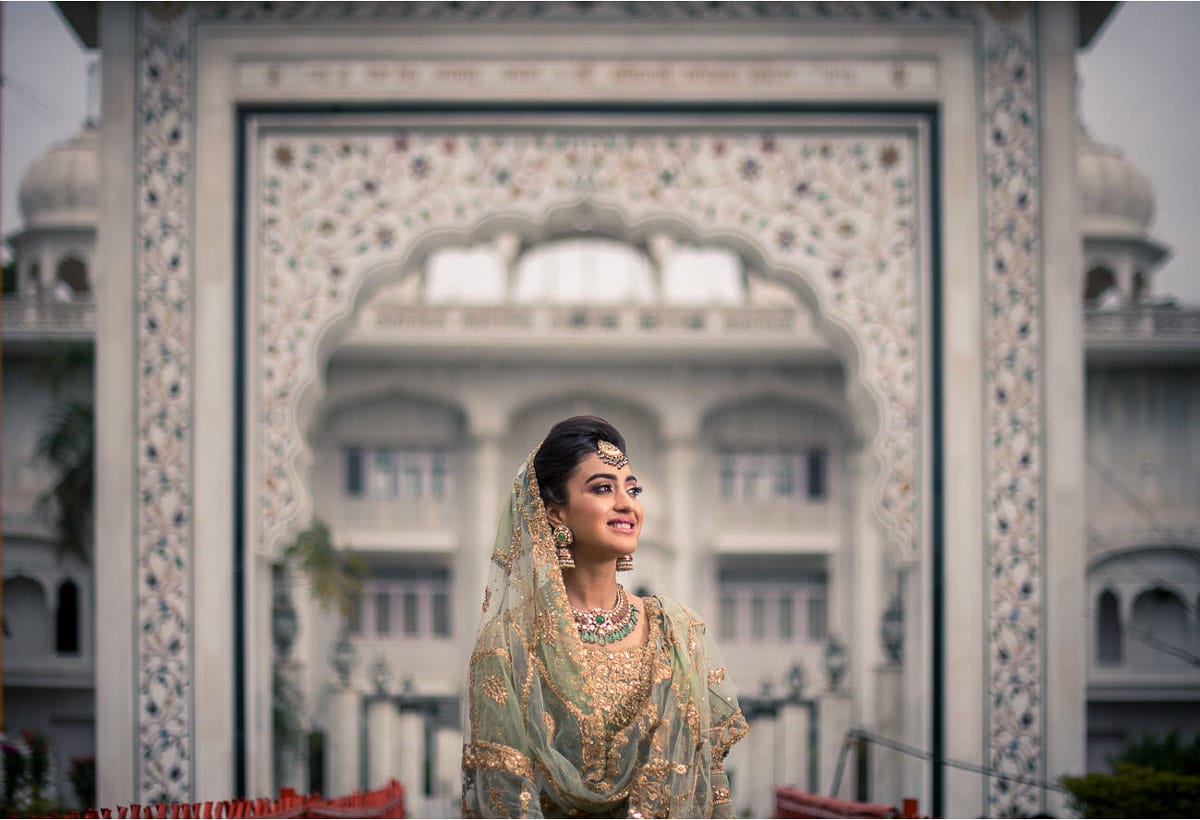 Twogether Studios by Arjun & Praerna Kartha is a boutique candid wedding photography studio who is known for their fun, off-beat and candid style. They started shooting weddings in 2008, and since then have created hundreds of unique love stories across the world. The photographer couple loves working with other families! 
As a full-time professional wedding photographer, they prefer to be involved right from the concept stage, so as to ensure that the final deliverable is exactly as per the client's requirements.  While Arjun thinks of himself a 'non-wedding' wedding photographer, Praerna is the creative director and the other half of Twogether Studios.
Arjun Kartha is also a category winner of the 2011 Kodak Wedding Photographer of the Year award. 
Suggested Read: Family Photo Ideas To Make Your Wedding Album Memorable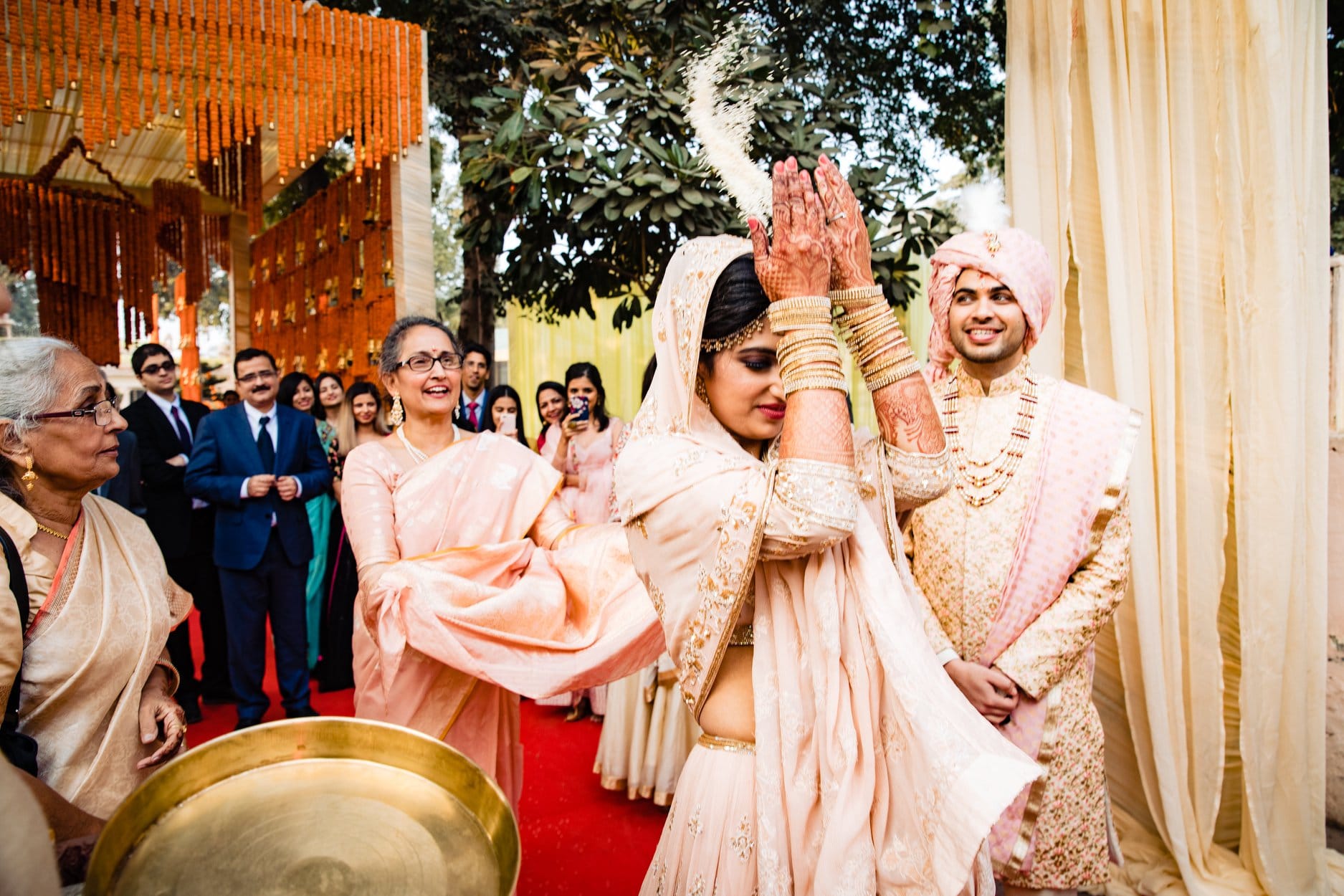 'Arjun's Tryst with the Camera' is led by Arjun Mahajan who is a corporate executive and also passionate about wedding photography. He shoots nuptials on a request basis. Arjun Mahajan is a well-known name in wedding photography. A corporate executive who converted his passion for people into an art and a profession. He follows a photojournalistic style without the need for fancy poses. The imagery reflects his belief that every wedding is special and there's a tale to be told in there. He retains focus on both macro and micro level events during the wedding functions. Use of natural lighting is his biggest support to capture raw, candid moments.
Suggested Read: Ways to Flaunt your Jewellery in your Wedding Photography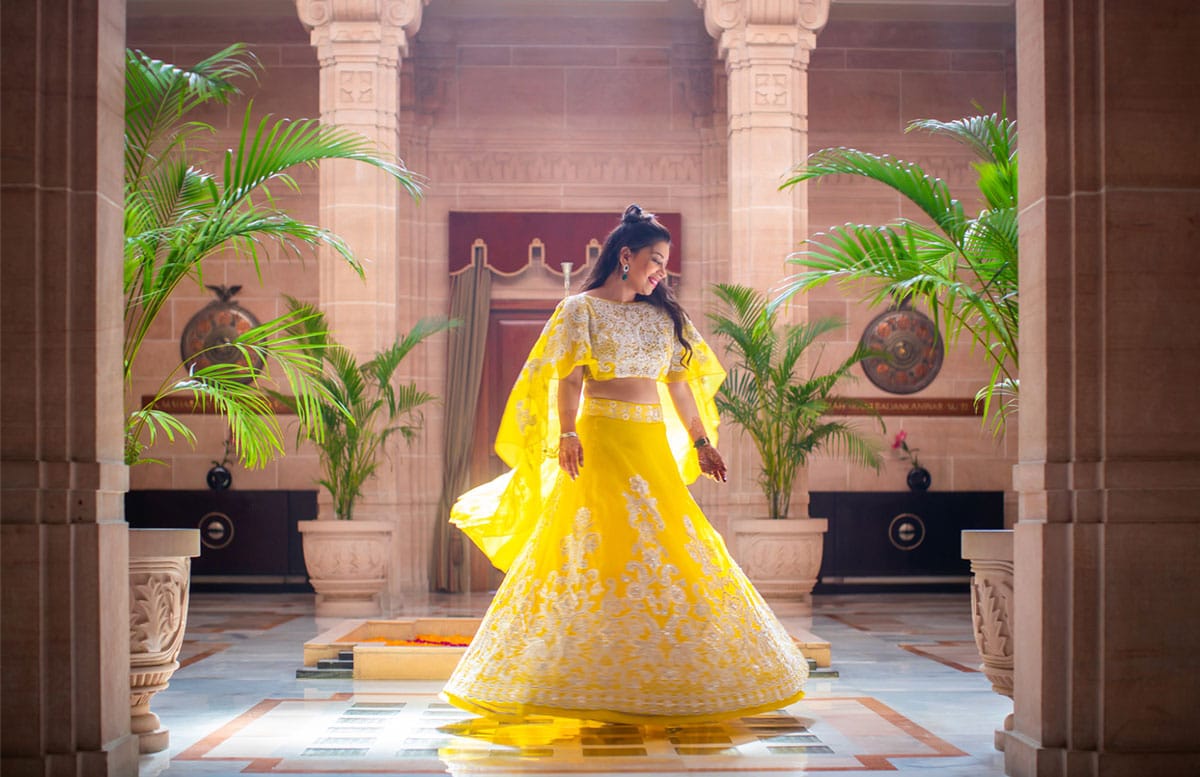 'Wedding Day by Atul' led by Atul Pratap Chauhan has a wonderful team which loves to click the beautiful chaos during the wedding festivities of a person's life and deliver them in a format that they and their coming generations can look back at and rejoice. Immaculate presentations of their striking photo captures are a consistent part of their wedding services to leave their customers astonished.
Atul's team has a very non-intrusive approach to clicking wedding photographs and thus delivers his photographs beautifully. Making you swoon over your photographs he has the ability to impress his clients with the high-end quality of photographs he delivers
In 2012, Conde Nast Traveller India rated Atul Pratap Chauhan as one of the top five dream wedding photographers in India.
Suggested Read: Best Ideas For Indian Wedding Photography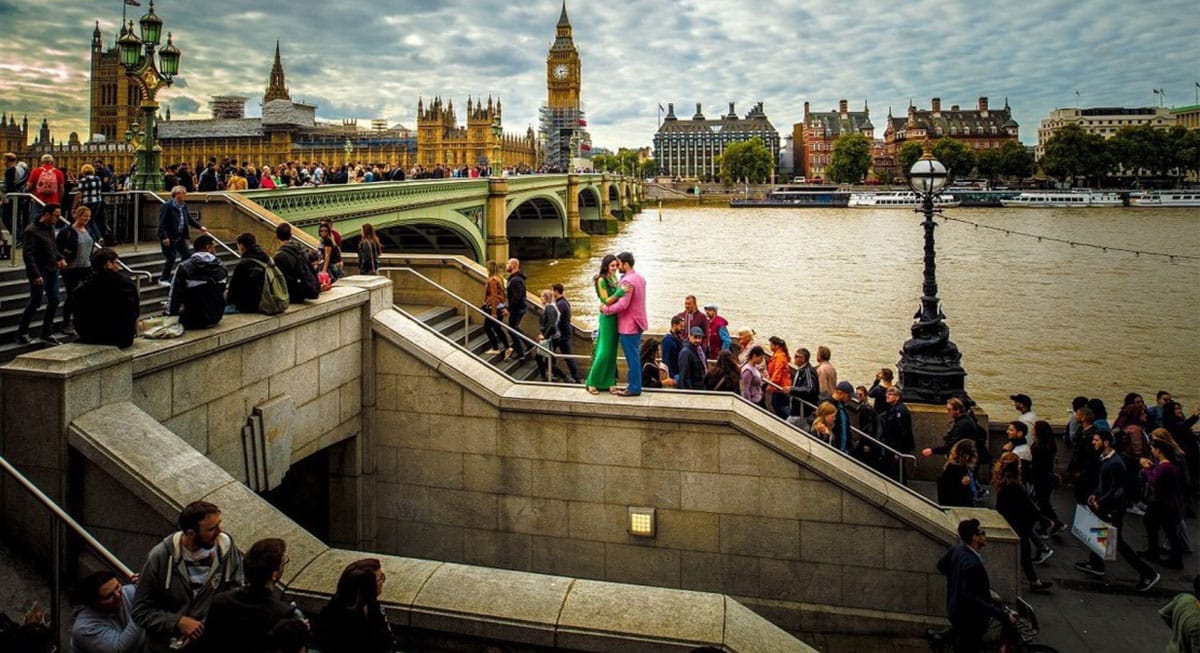 Badal Raja Company was started by two brothers Badal and Raja Jain back in 2002. The Delhi based duo specializes in cinematic wedding and candid photography across the world. With their path-breaking ideas, they stand out for their creativity and the art of capturing moments. They have been featured on CNBC Young Turks for their amazing work. The duo is not just restricted to weddings, but they shoot fashion and corporate events too.They also offer coffee table books with stills of candid moments from the wedding. These books are exclusively printed in Italy & USA giving memorabilia of your precious day. This illustrious graph gives them an utmost upper edge among any other artist in the country.
Suggested Read: Fun Props Which Will Brighten Up Your Wedding Pictures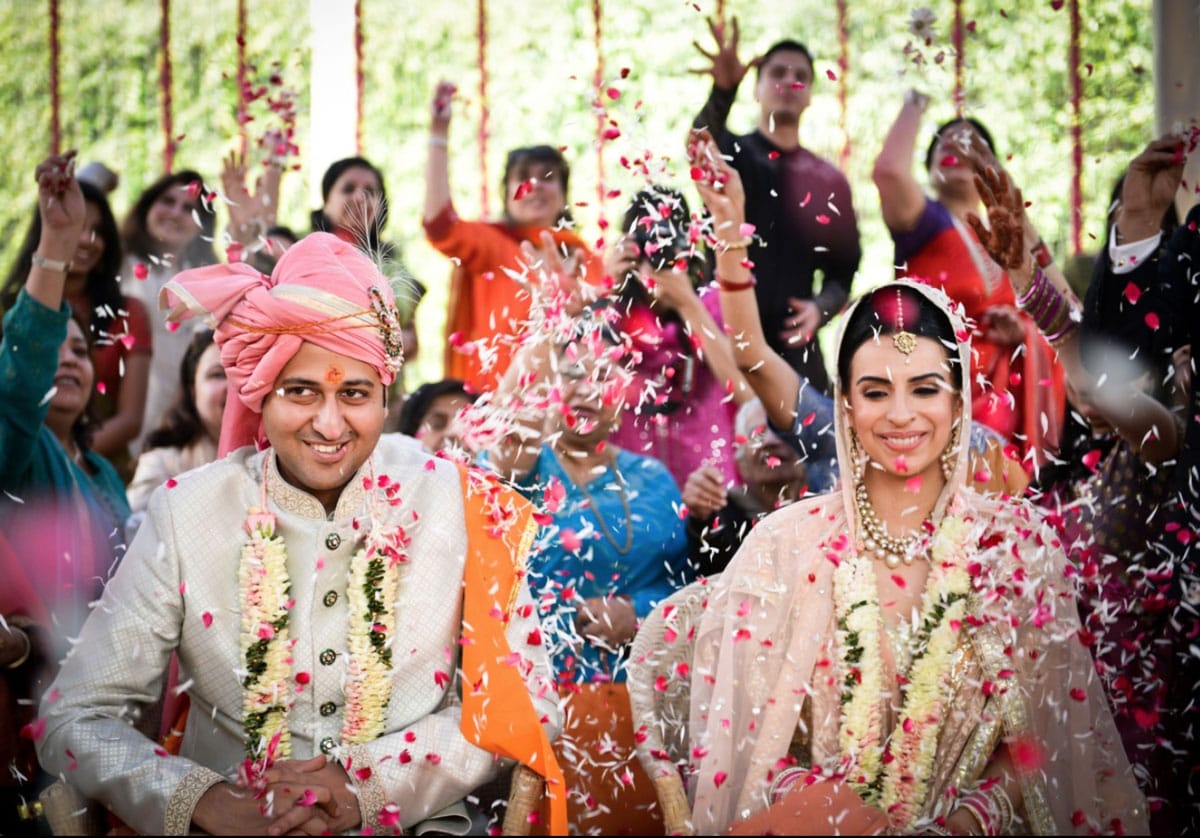 Bhumi and Simran are a tag-team of two, enthused and passionate about their work. Delhi has been their work abode for seven and a half years. They have worked with brands- big & small, wedding planners, magazines and artists. Their website says that they specialize in a pretty-cool field which they refer to as 'mood & ambient' photography.
For them, photographs are candid moments and whether they are portraits, the togetherness you feel with your better half or family or the biggest day of your life. They will capture it for you in its spontaneous truth, either through a montage or a photo-book.
Suggested Read: 5 Things You Should Look For In A Great Wedding Photographer
Started way back in 1962 as a small time photo studio at Neelam Chowk Faridabad, Dipak studios now has its presence in both Delhi and Gurgaon as one of the most organised players in the wedding photography business. Mr. Sunder Dipak was the man behind the studio and now his sons Mohan & Raman Dipak have got the inspiration to build upon his foundation. 
Every member of their team is devoted to giving you candid and narrative moments which weave a story around your moment. They are famous for their celebrity weddings of Rishi Kapoor & Amitabh Bachchan's daughter.
They are currently operating from three locations – Faridabad, Delhi & Gurgaon.
Suggested Read: How to Pose for your Wedding Pictures
Fotowalle The Story Folks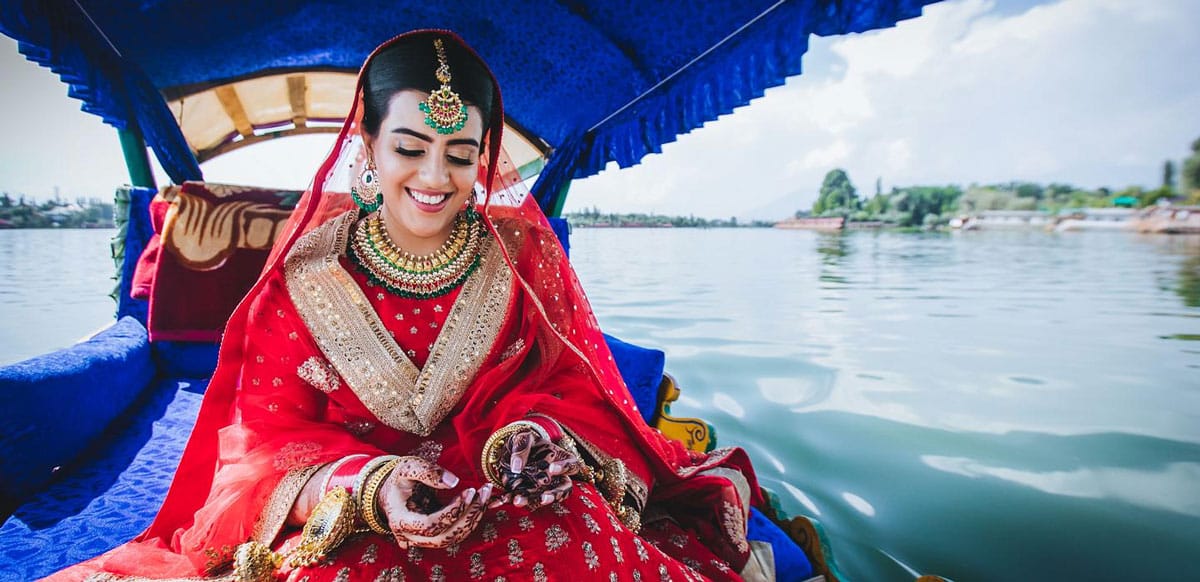 From holding a passion for travel, wildlife and street-photography to becoming professional wedding photographers, the story of The Story Folks is an interesting one. Former marketing and media professionals, Kanupriya and Parag Aurora were bitten by the travel and photography bug very early on. This wife-husband duo always managed to balance their previous corporate work-life and creative pursuits on their many travels together and channelled their creativity into making photos of the amazing places and adventures they explored together. It only took one wedding to change all of that.  
The husband-wife duo have since then become one of India's most talented and sought-after wedding photographers and cinematographers who have shot over 11 countries and 4 continents.
Suggested Read: How to find the Best Photographer for your Wedding
Founded by husband & wife duo Aastha and Gaurav, the team of Hitched and Clicked loves their job of capturing an amalgamation of emotions as you celebrate. They enjoy finding who you are as a couple and that in turn enables us to create our magic. Their unique and contemporary approach is to capture those spontaneous moments as they happen for that is what helps us craft a beautiful story. Wedding photography is not only about capturing beauty, but it is also a time to bring out the tiniest moments a couple shares and so they believe in capturing the real emotional moments rather than staging them. They believe that "Long after your day is over, these pictures will narrate the story of your love.. You don't take vows for a day but a lifetime. Same way, we create story tales that last forever."
Suggested Read: 6 Things you should keep in mind after choosing your Wedding Photographer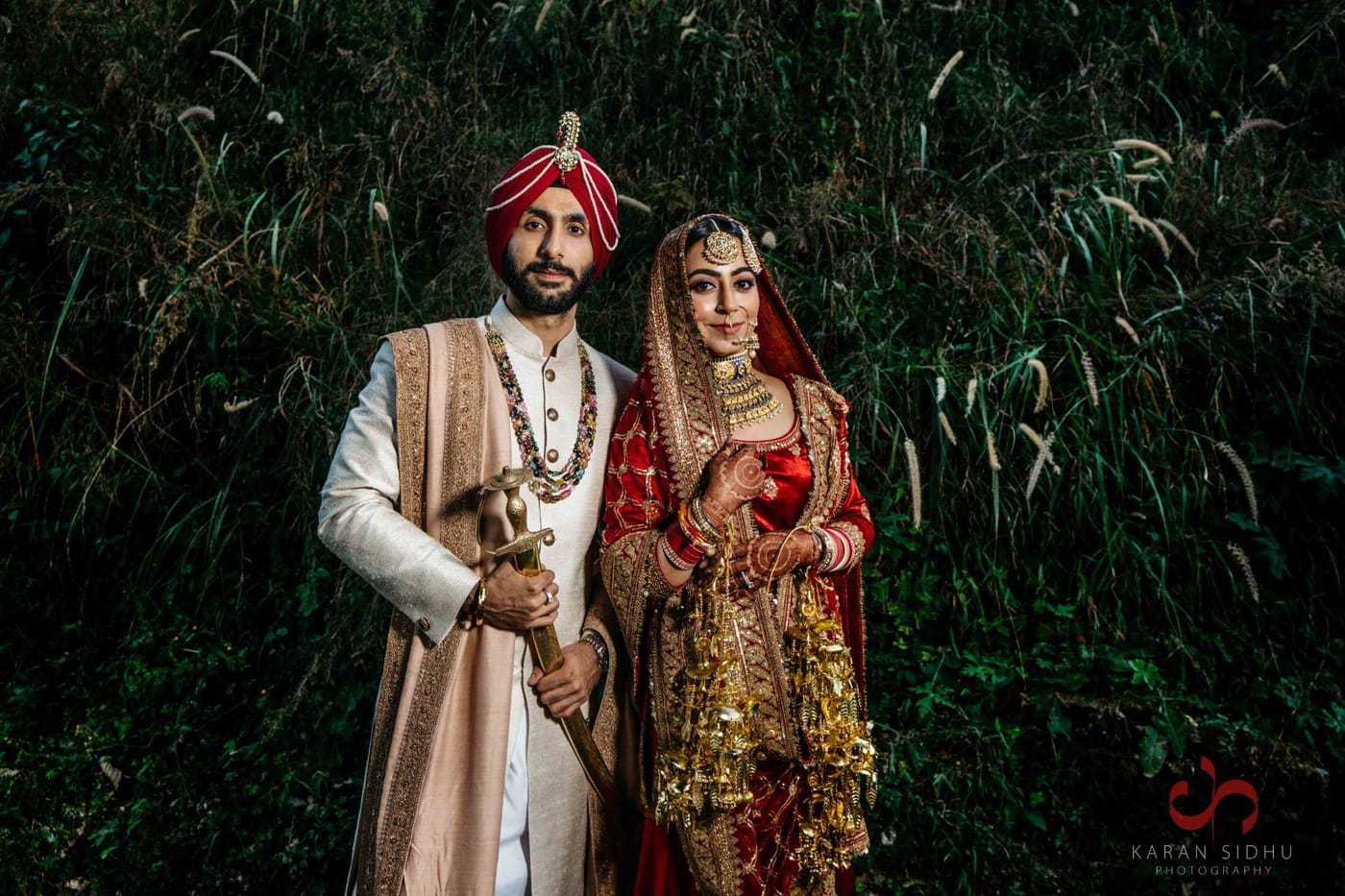 Karan Sidhu's photography career had accidental beginnings. His passion for capturing moments drew him away from his job in the corporate world. When he first began photographing weddings, creating and preserving raw moments for others fueled him like nothing else ever did. Karan Sidhu was also awarded the prestigious Canon Better Photography Wedding Photographer of the Year Award 2017-2018. 
His team takes pride in being able to seize the moment for you in a way that when you look back at your pictures, even after decades, you are transported to that exact moment and are reminded of what you were feeling back then..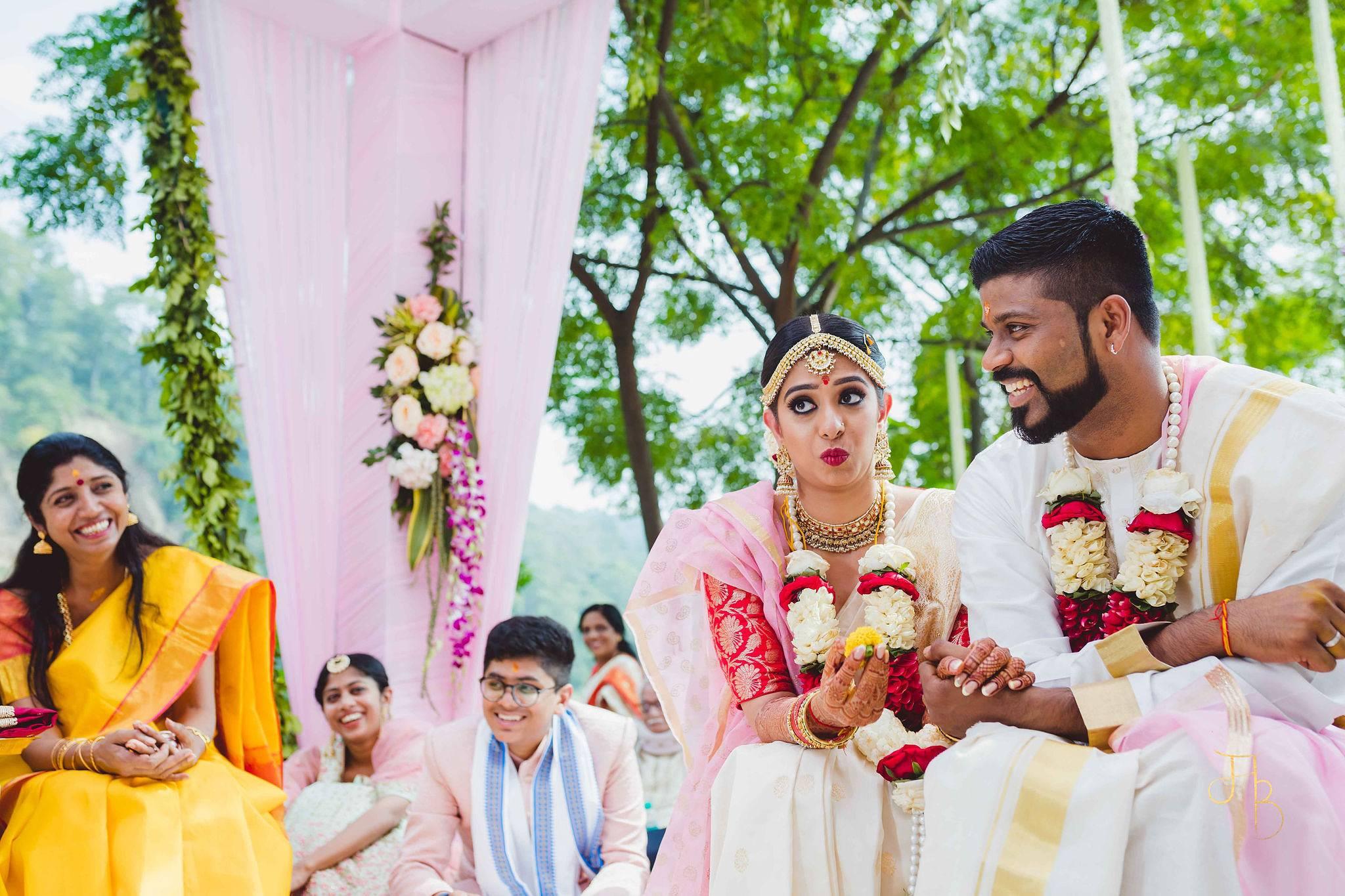 This Delhi-based Wedding Photography and Cinematography husband-wife team are not just partners in life but in work as well. While Mahima takes care of photography, Harsh handles the cinema division in MBP. Young-energetic-fresh, theirs is a team of passionate individuals who don't treat your wedding like 'just-another-assignment'. Their approach to covering a wedding is completely non-intrusive. You may think of the MBP team as a 'fly on the wall', who let you be in your element no matter what!
If not working behind the lens, you'll find Mahima, in the kitchen baking some lip-smacking delicacies while Harsh loves to treat himself to the delicious recipes baked by his better half.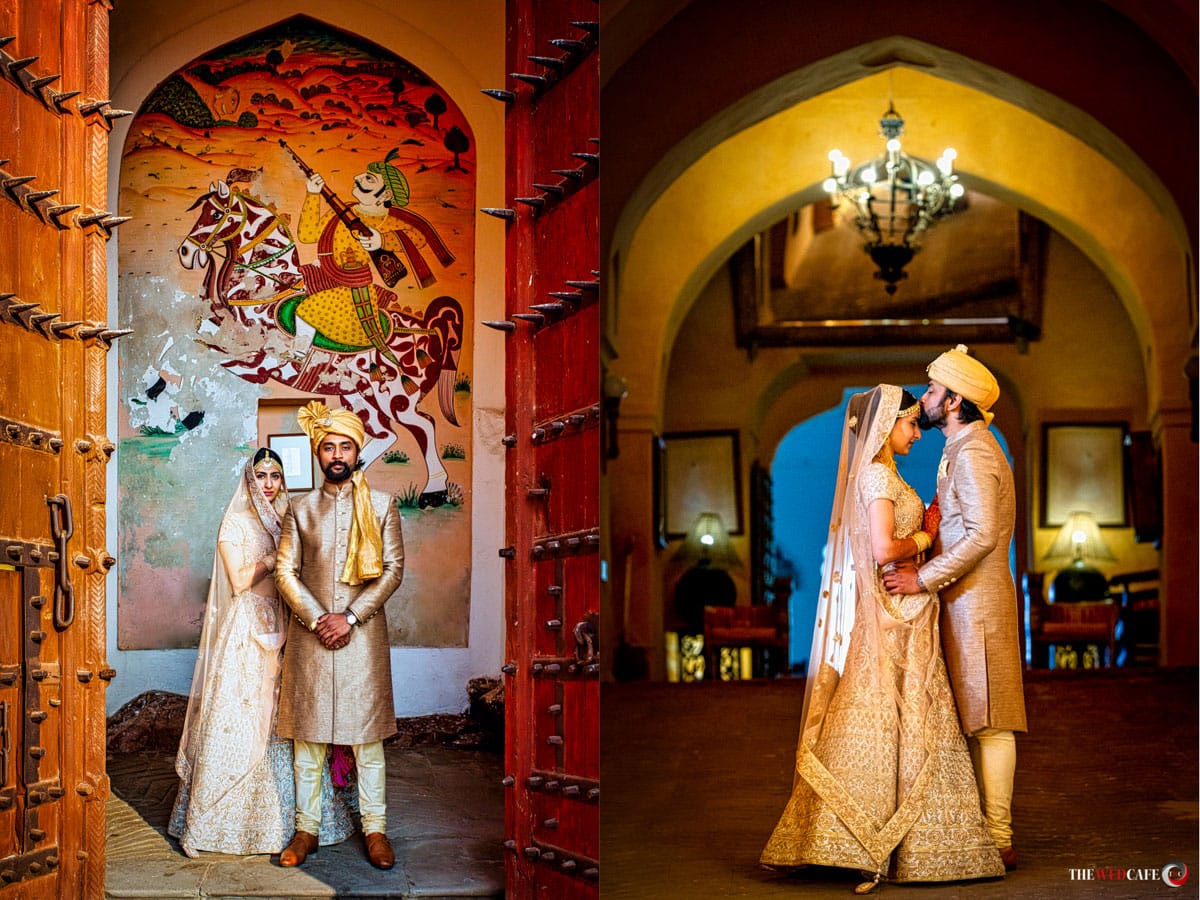 Rajesh Luthra started out as a fashion photographer but found his true calling when he started doing wedding photography. He covered his first wedding in 2011 and is now running the company 'The Wed Cafe'. As wedding assignments started pouring in, he increased his team to include other experienced and talented photographers, editors, cinematographers, and more.
For each wedding they cover, The 'Wed Cafe' team becomes a part of the family. They make sure that the bride, the groom, and their families are comfortable enough with them to let their guard down and give us wonderful candid moments to capture.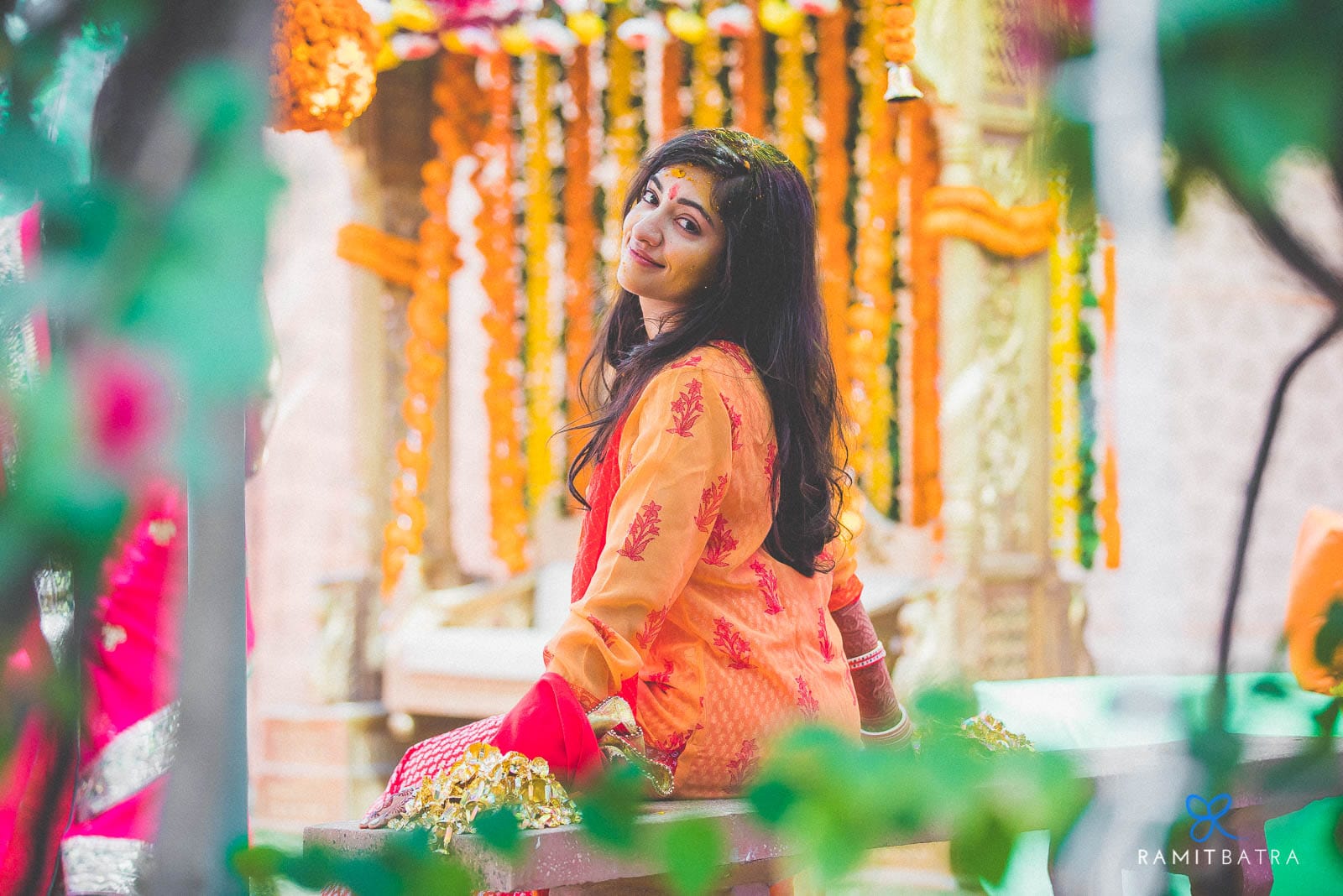 Ramit Batra is an engineer by education and a former general manager. With his experience as an educator, his journey has helped him develop great skills in capturing the myriad of colours, the plethora of traditions and the very strong familial bonds that become a part of a wedding celebration. He loves that his work allows him to capture the fun, laughter, tears, and sometimes even the tensions around one of the most important days in someone's life.
With a team of extremely energetic, talented and crazy bunch of visual artists, filmmakers & designers – Ramit Batra Photography works hard to capture precious moments at your wedding and present them in a way that they are preserved forever.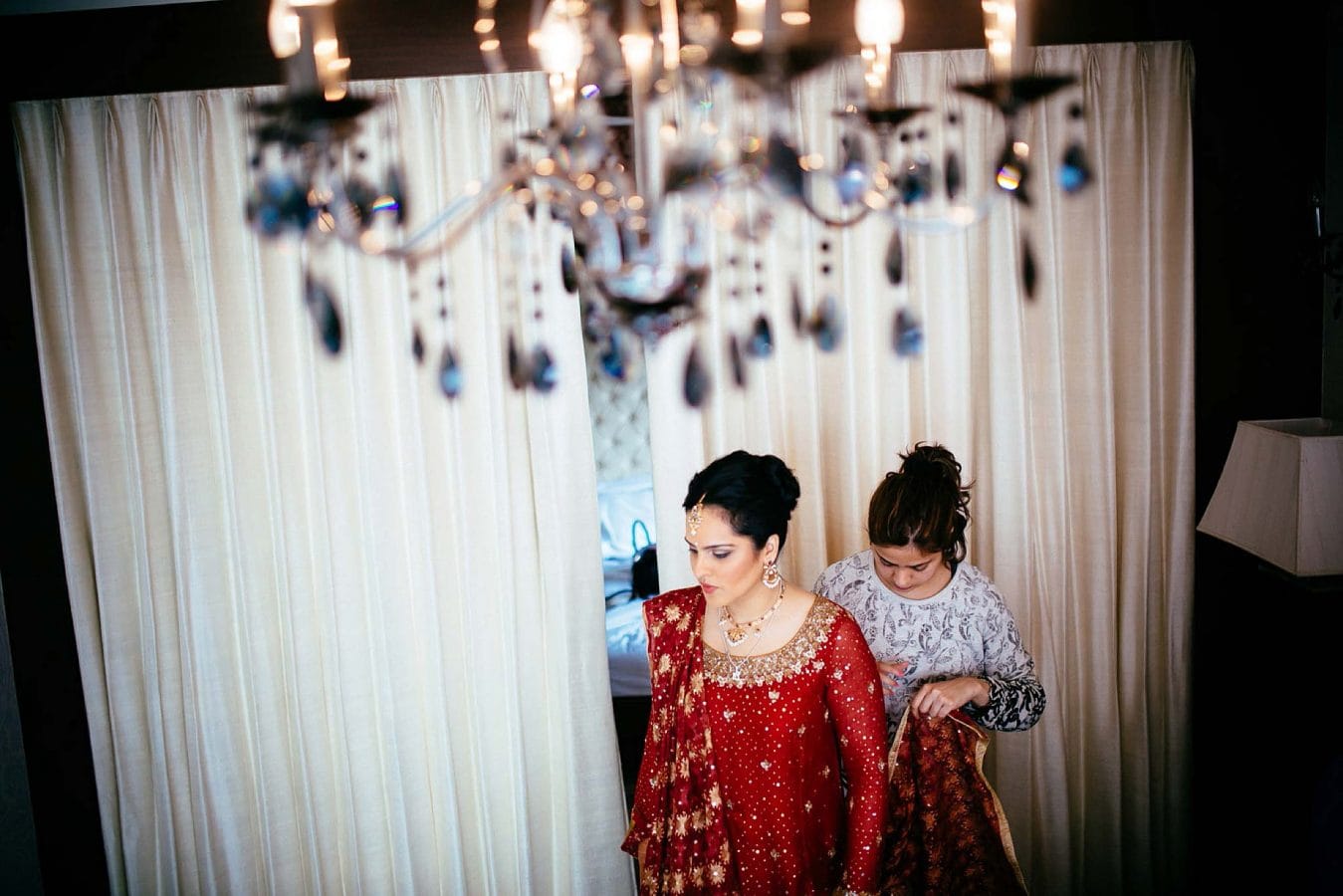 Rishabh Agarwal quit his corporate job about a decade ago to follow his passion for telling stories through photography. Over the years, he has worked with amazing people across the globe, been part of the biggest days of their lives and made everlasting memories for them.
From exotic destination weddings to absolute private weddings, they shoot and film everything. You give us your story, their team will make sure it's preserved as everlasting memories.
With an experience of shooting 100+ weddings across destinations like  Delhi, Mumbai, Jaipur, Udaipur, Jodhpur, Goa, Bali, New York, London, Italy and many more, they provide Best Indian Candid, Contemporary and Fine Art Wedding Photography to their clients.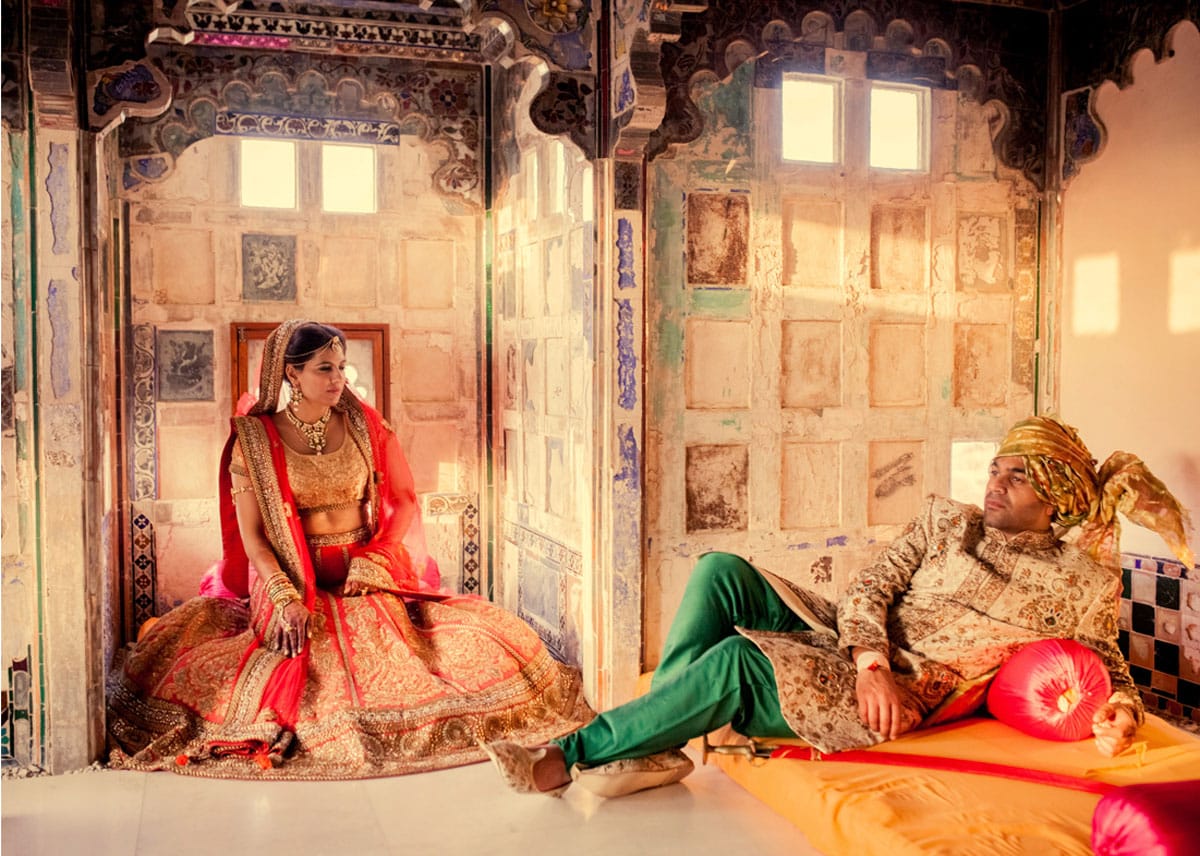 A brainchild of two photographers, CandidTales has a miraculous ability to shoot pictures which speak for themselves. They capture the love, emotion and passion of your most awaited day and craft it into a beautiful story by anticipating moments by being quiet, unobtrusive and invisible as a photographer. They talk to the couple beforehand to understand what they have in mind for the big day! Relational by nature, Candid Tales deeply values the life-long friendships we develop with our couples.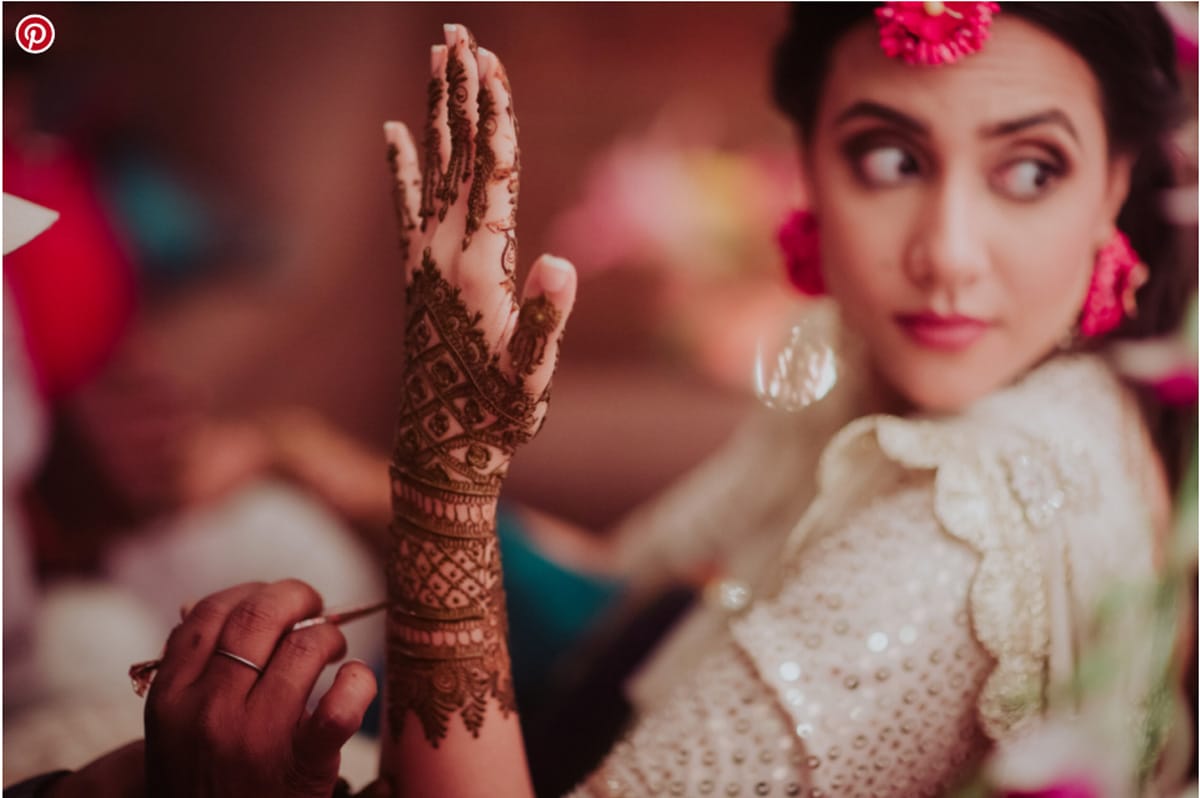 Shiv Sharma believes that as a wedding photographer he is privileged to participate in the most divine and precious event in people's lives and he loves capturing the fleeting moments that make a wedding truly special. His illustrative style captures the tender glances exchanged between bride and groom, the fun filled moments with family members and the story that is unveiled as a new chapter begins in your life.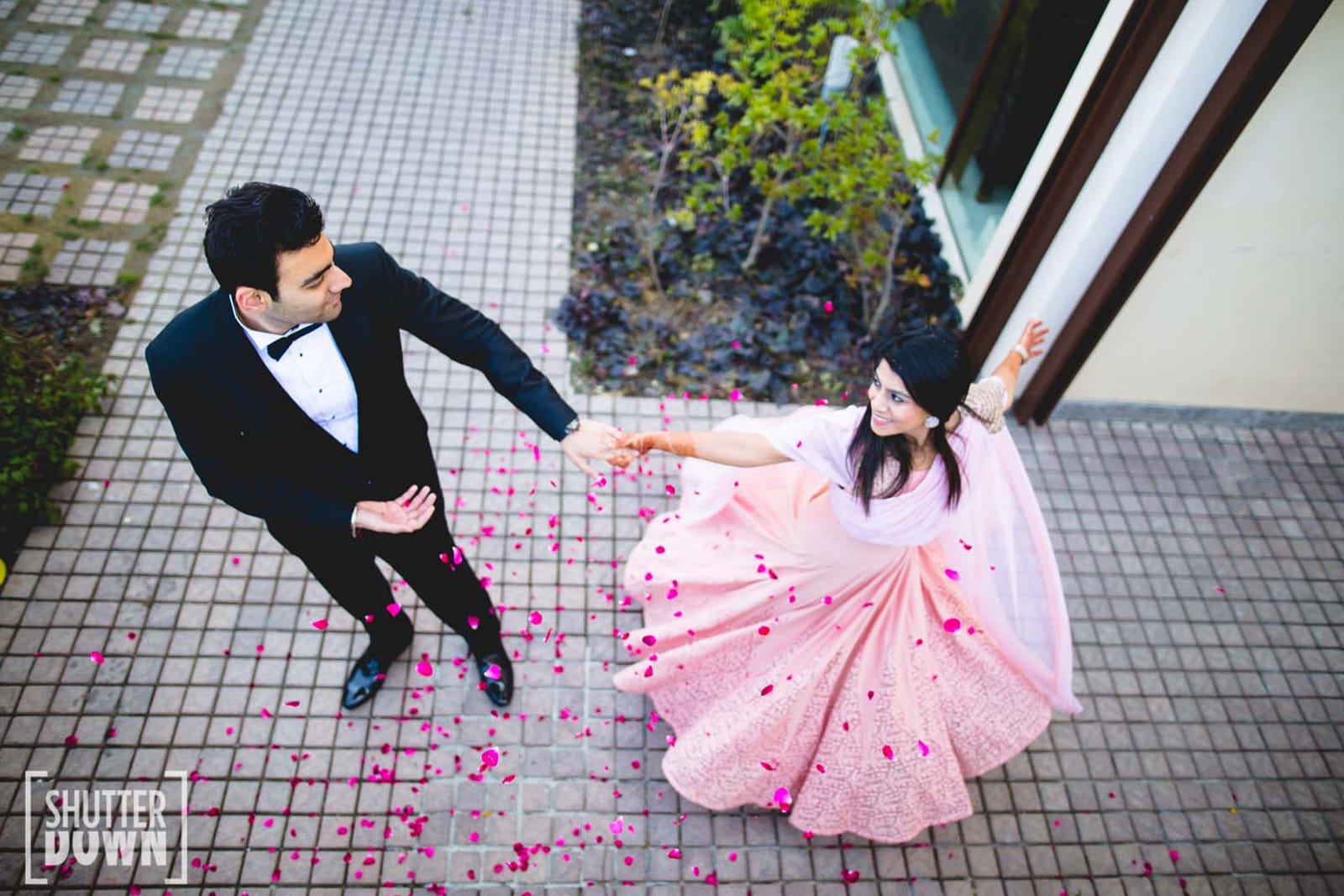 Lakshay Chawla is an MBA, photographer, musician, die-hard cook and an ardent traveler. He loves shooting couples in the quirkiest possible manner with his 'self-proclaimed' sense of humour; a secret recipe to make his work fun and super-natural (not literally!) 
Their quirky style of photography and vivid barrage of colours that they use in their pictures have taken the entire industry by storm. By taking limited weddings in a month, shutterdown ensures that every single wedding that they cover is documented in the finest way possible.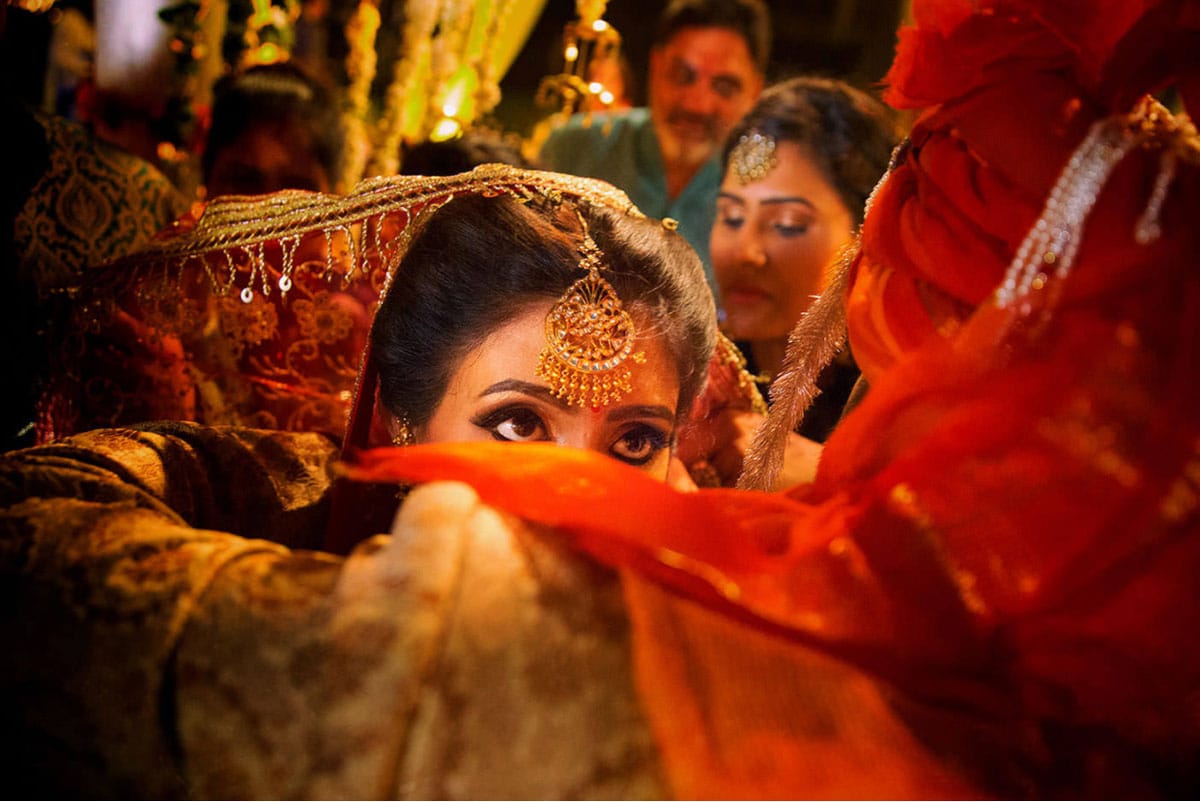 Delhi-based Shutterink have covered weddings all across India and abroad. Their style can be defined as someone who is able to create stunning images of real moments, and capture emotions so brilliantly that makes the viewers feel the moment. Their portraits are timeless; with color selections and tones that never go out of fashion. If you value real moments and are looking for someone to capture the emotions perfectly, it would be a crime to not get Shutterink on board for your wedding.
They are the only Indian company to be rated among the top 10 Wedding Photographers in the World by Fearless, along with being rated among the top 25 Wedding Photographers in the world by the International Society of Professional Wedding Photographers.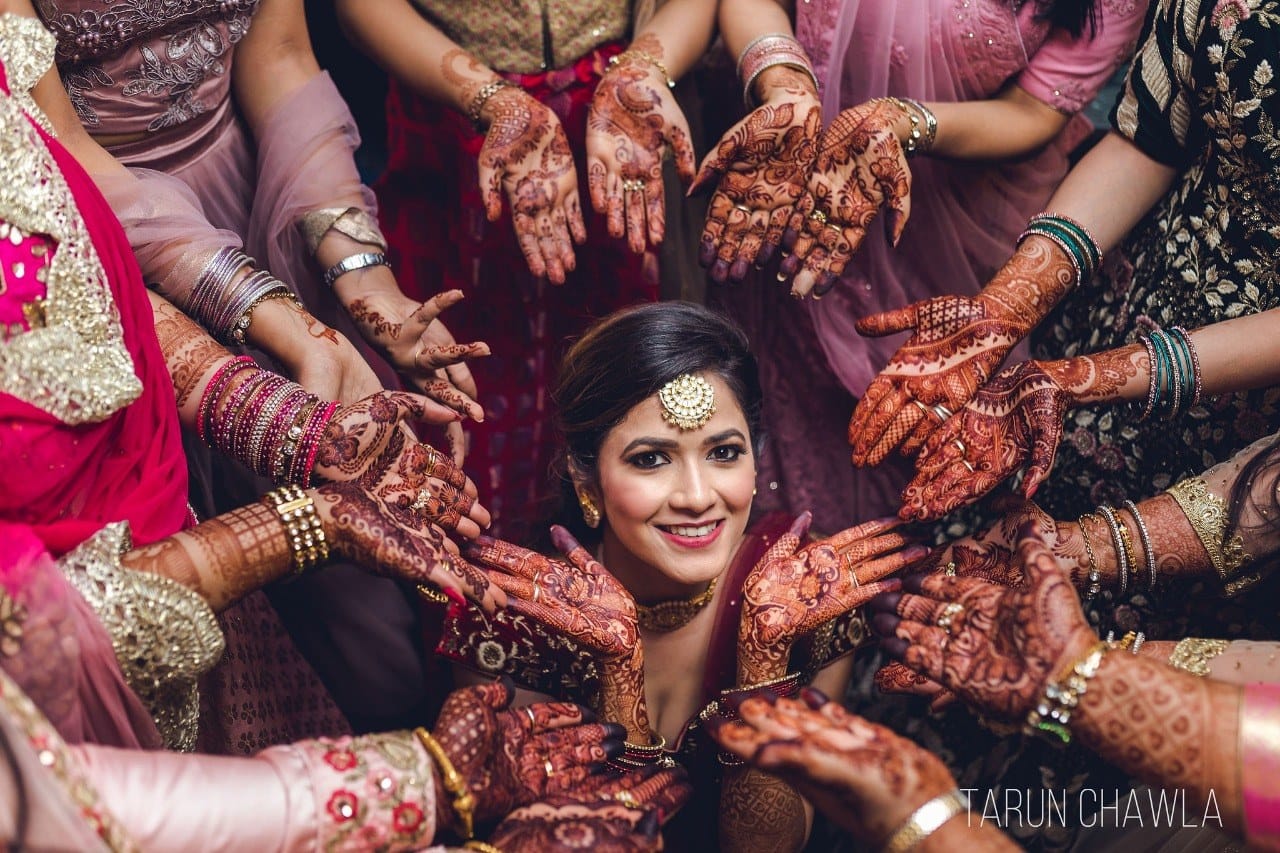 Based in Delhi, Tarun Chawla is a thinker, believer, wanderer and has been doing wedding photography for over 10 years. Tarun, a software engineer, found his true calling in capturing moments. An outgoing person by nature, he frames every picture in the most beautiful way possible. He is extremely passionate about capturing bridal portraits. Though his forte lies in candid photography, he also covers traditional functions. He understands his clients well and executes their vision to perfection.
Photography, to a foodie in Tarun is like a delicious meal – a perfect amalgamation of the three of my passions – travel, meeting new people and photography.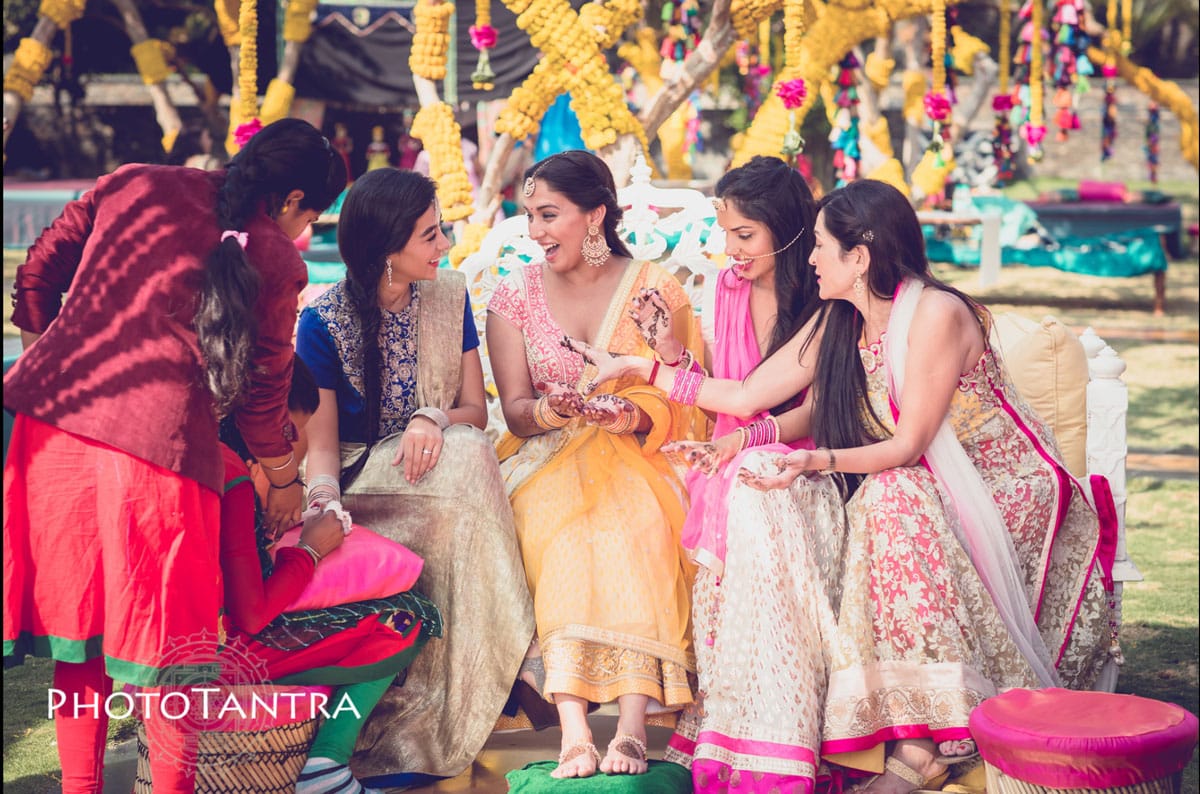 Phototantra is headed by Vinayak Das and Snigdha Sheel who are one of the pioneers in the field of candid wedding photography in India. Phototantra has a team of highly experienced and internationally acclaimed wedding photographers and cinematographers specialising in destination wedding photography in India. Phototantra also offers luxury and lifestyle shoots including celebrity weddings, stylised bridal portraits, glamour portraits, creative pre-wedding and engagement shoot at off-beat locations. 
Some of their esteemed clients include Hollywood actor and Big Bang Theory star Kunal Nayyar and Miss India Neha Kapoor, Badshah, famous Bollywood singer and rapper to name a few.